Reading brings laughter, reading brings tears. Reading broadens our horizon and creates every Joyful Reading Moment.
Jointly-organised by the Hong Kong Public Libraries (HKPL) and Radio Television Hong Kong Radio 5 (RTHK Radio 5), the reading activity Joyful Reading Moment presents JoyReadClub Chinese e-book collection and offers various tie-in activities to encourage extensive reading and integrate it into lifestyle, so as to nourish public's body-mind-spirit. Registrants of Joyful Reading Moment can redeem a souvenir by borrowing designated no. of e-books at JoyReadClub and have a chance to receive book voucher by achieving designated target.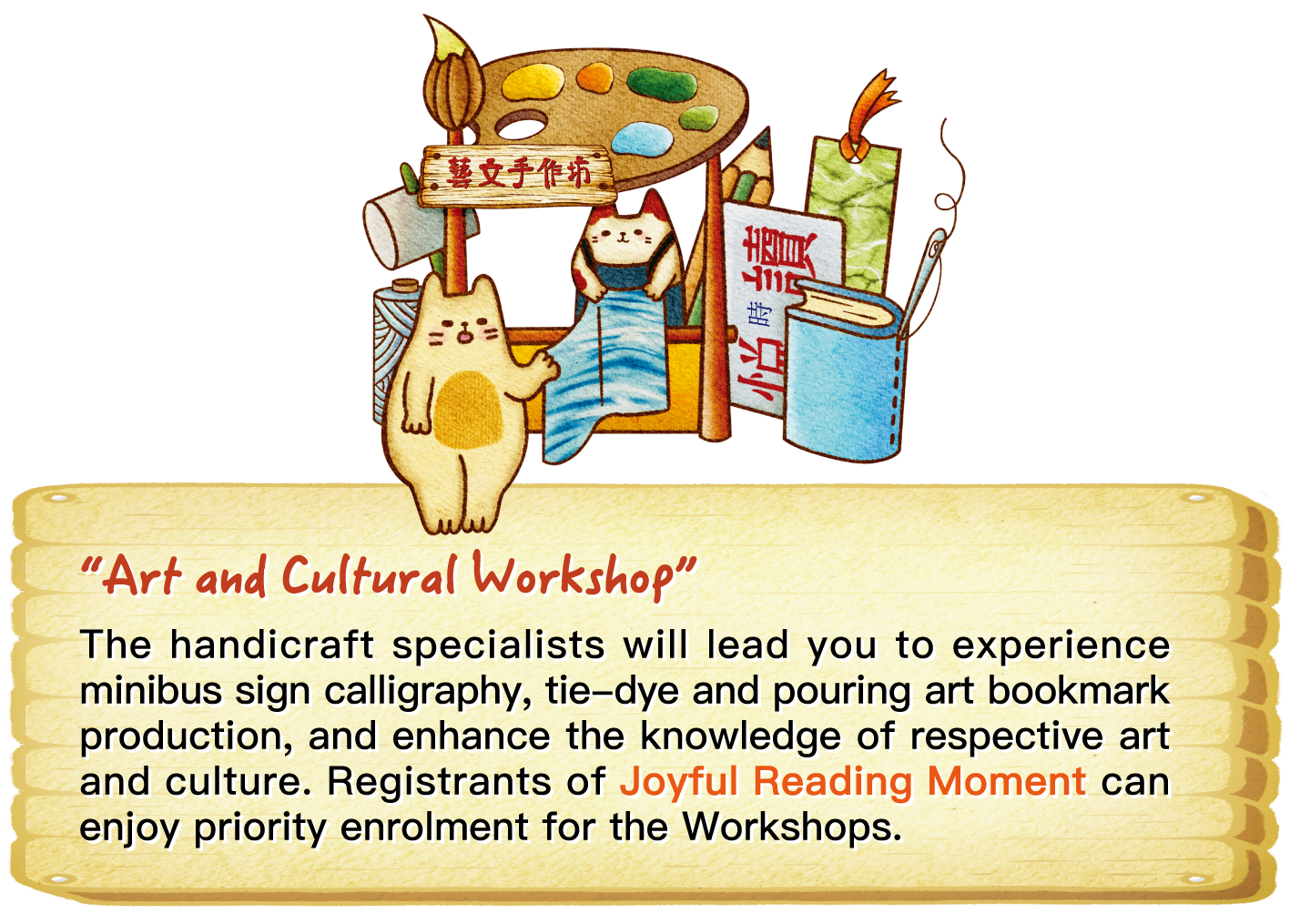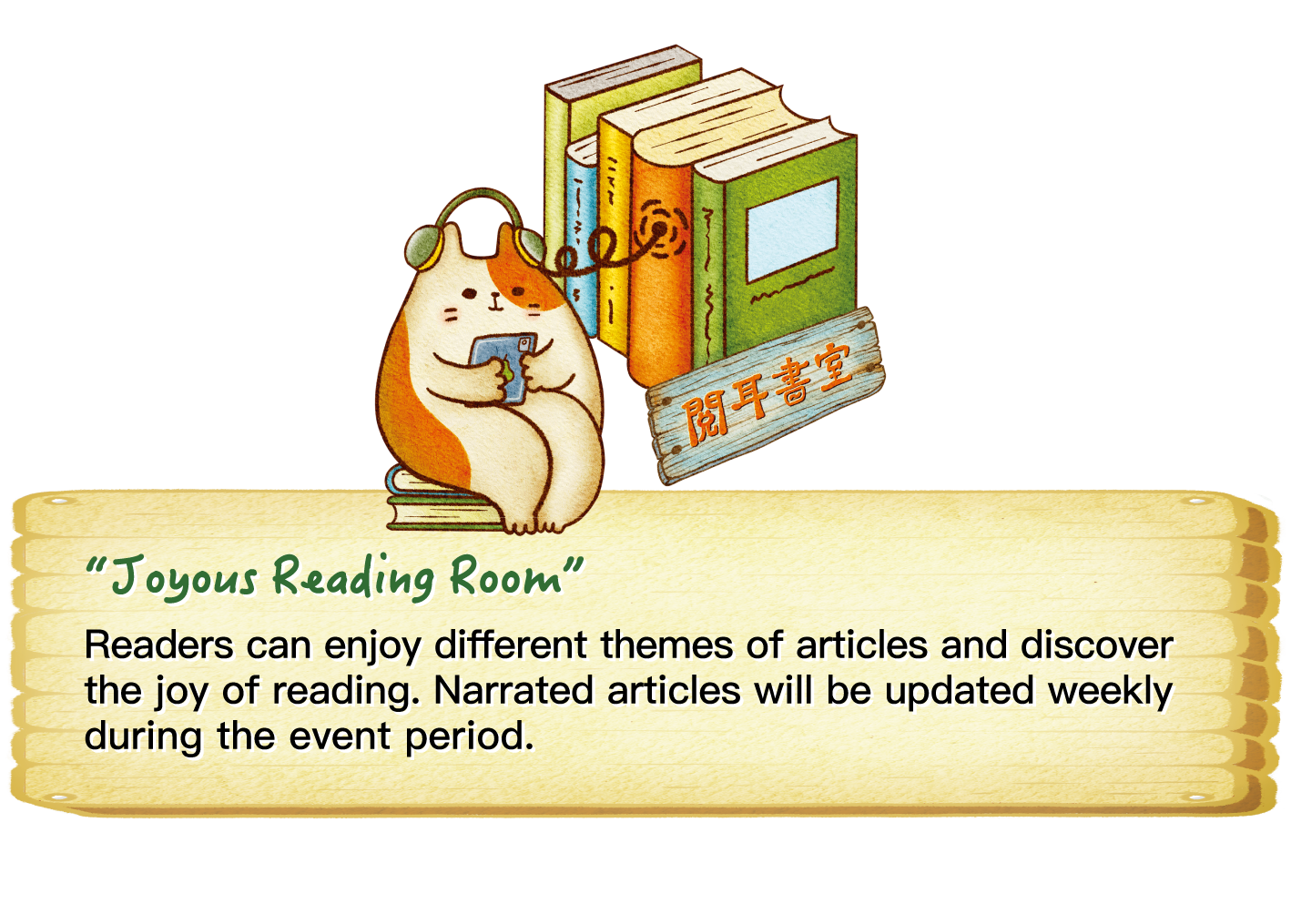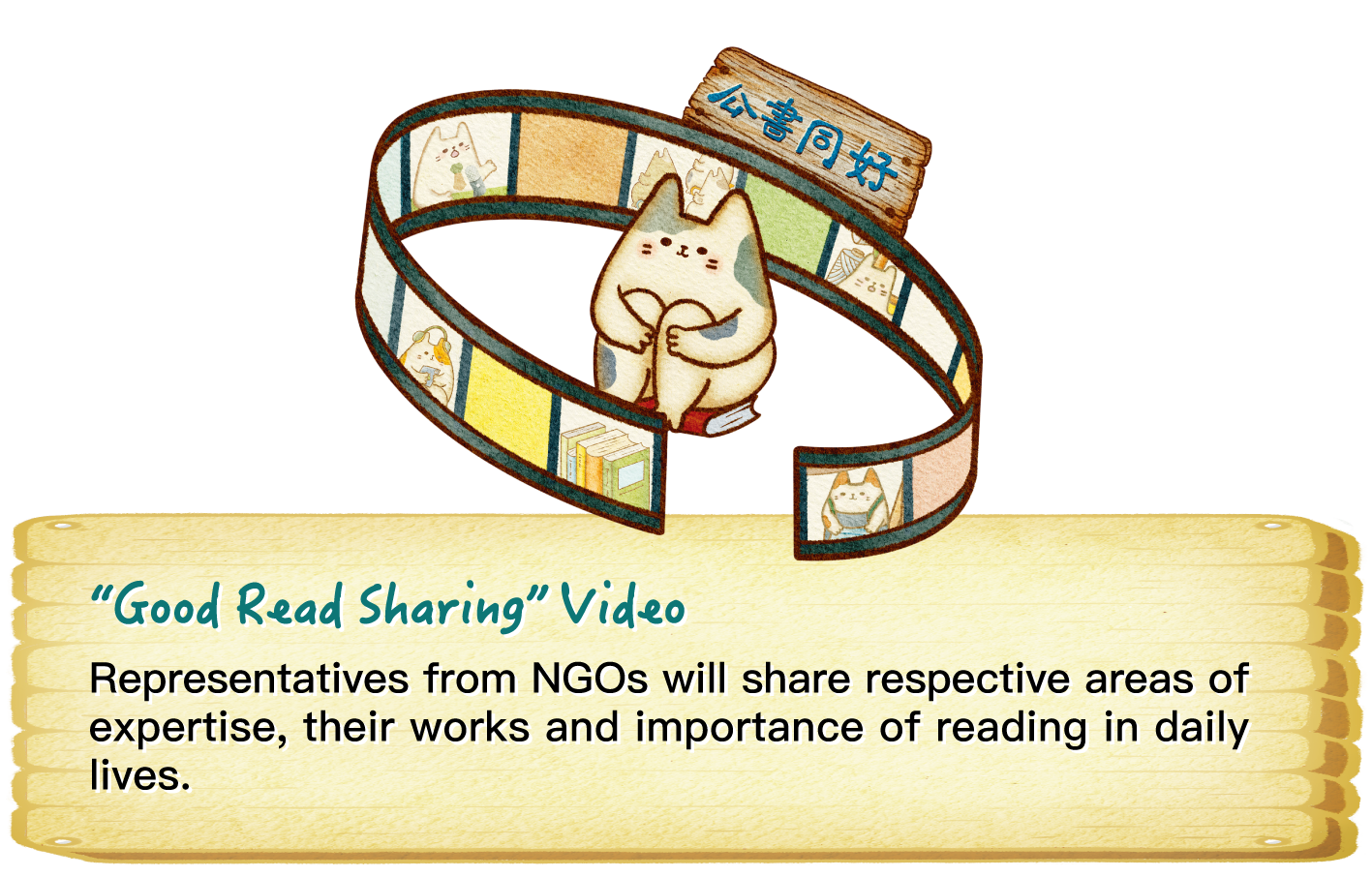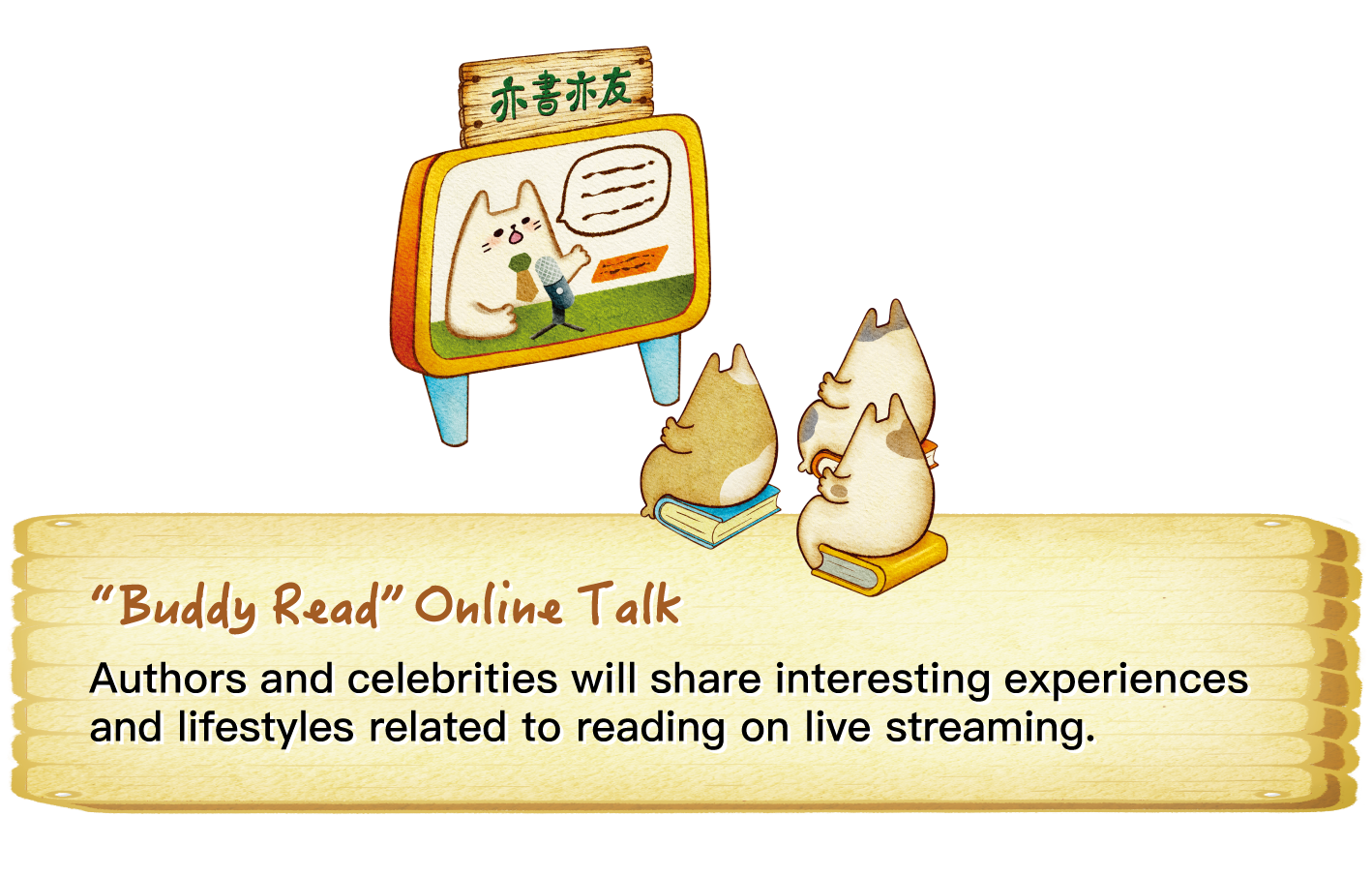 The activity concluded successfully. Please continue to join Joyful Reading Moment II!
Enquiries: 2786 2110 / 2339 6397