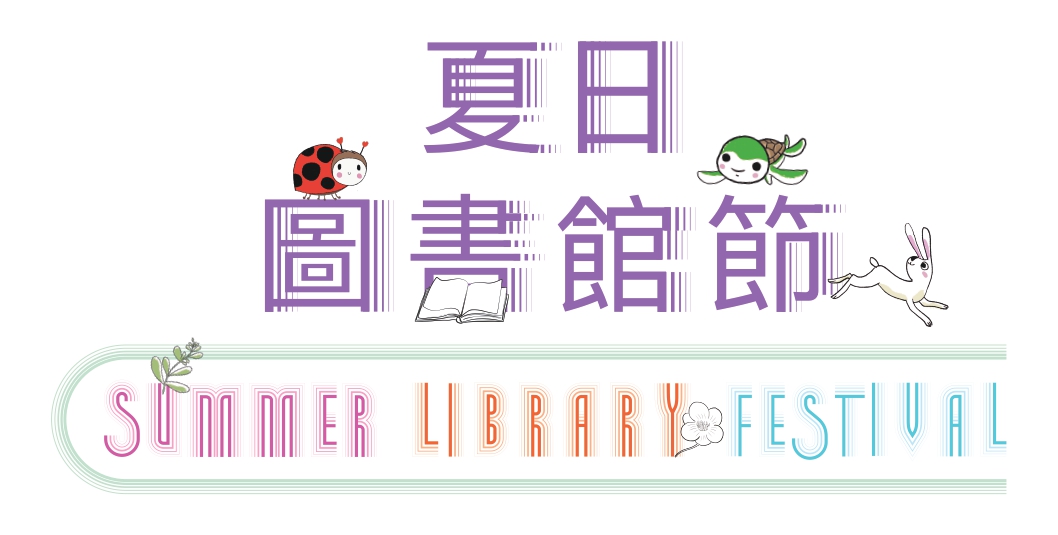 This summer, the Hong Kong Public Libraries organises the Summer Library Festival 2023 with the theme of "Nature Fun". Public libraries will hold an array of physical or online reading activities during the summer holiday. These will include more than a hundred events, such as handicraft workshops, story theatres, reading clubs, storytelling and sharing sessions, subject talks, book displays, original musicals, etc., for children, teenagers and adults to join. Registration or admission tickets are needed for some activities. For details, please refer to www.hkpl.gov.hk/slf.
---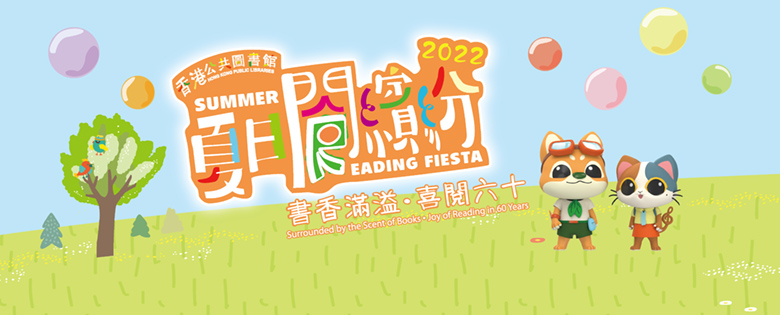 Date: 16.7.2022 - 14.8.2022
Venue: Designated Libraries in 18 Districts
Every summer, the Hong Kong Public Libraries (HKPL) organises a large-scale reading programme, the Summer Reading Fiesta, for children and youth. With an array of lively and fun activities, parents and their children will enjoy the pleasure of paired reading in a sea of books during the hot summer days.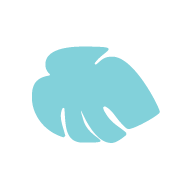 Booklet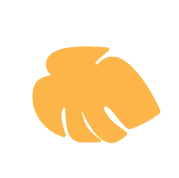 Poster
Join activities to receive a paper fan