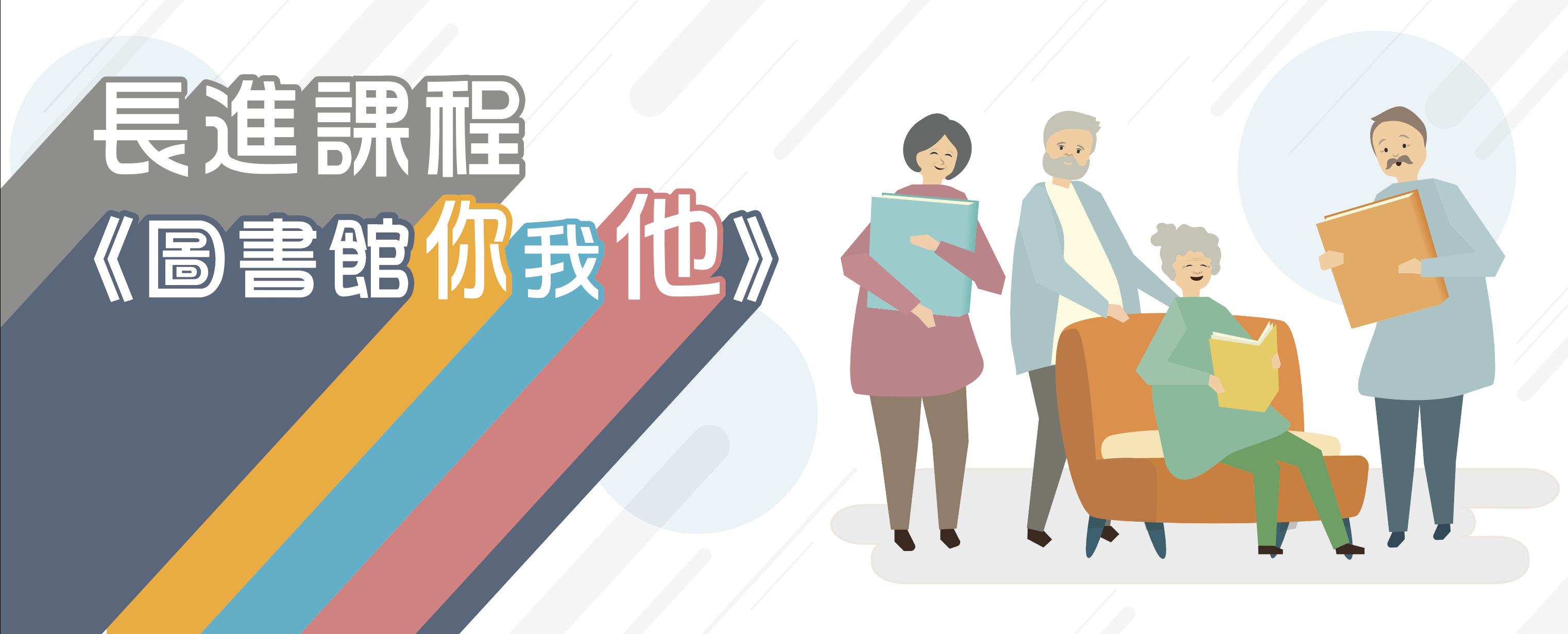 In the library, you can enjoy your favourite fictions, books, newspaper or magazines. Co-organised by Hong Kong Public Libraries and Radio Hong Kong Radio 5, the programme "Elderly" will further introduce the development and functions of libraries so that you can make use of library resources and get interested in reading. Please tune in.

Details of the programme is as follows:
* This programme was conducted in Cantonese.