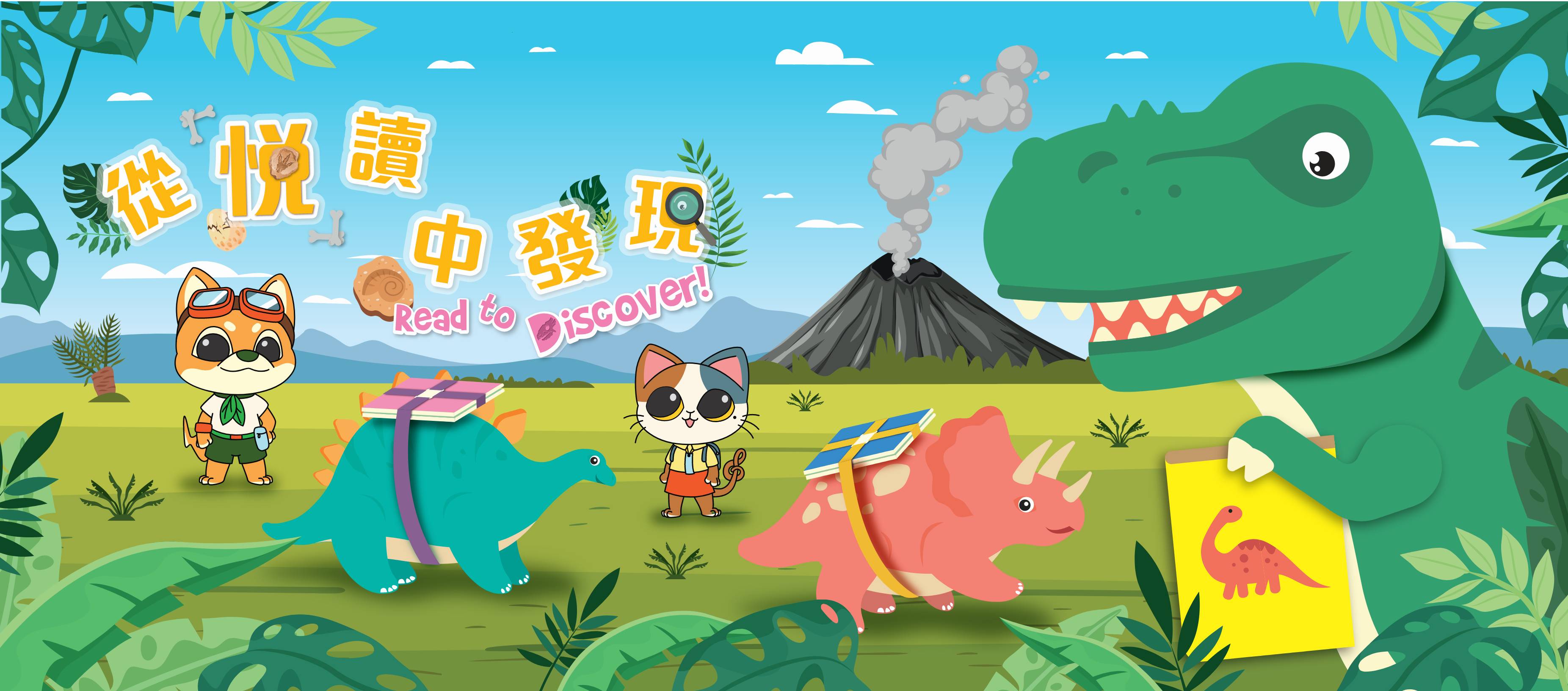 Read to Discover!
Let's follow Dino, our Story Ambassador, to explore the mysteries of the ancient world, and discover more interesting stories about STEM, environmental protection and ocean that are closely related to our daily lives!
Target Participants: Primary Students
Click the picture below for the thematic book list and game sheet.
Thematic Book List

Game Sheet
Organised by: