Toy Library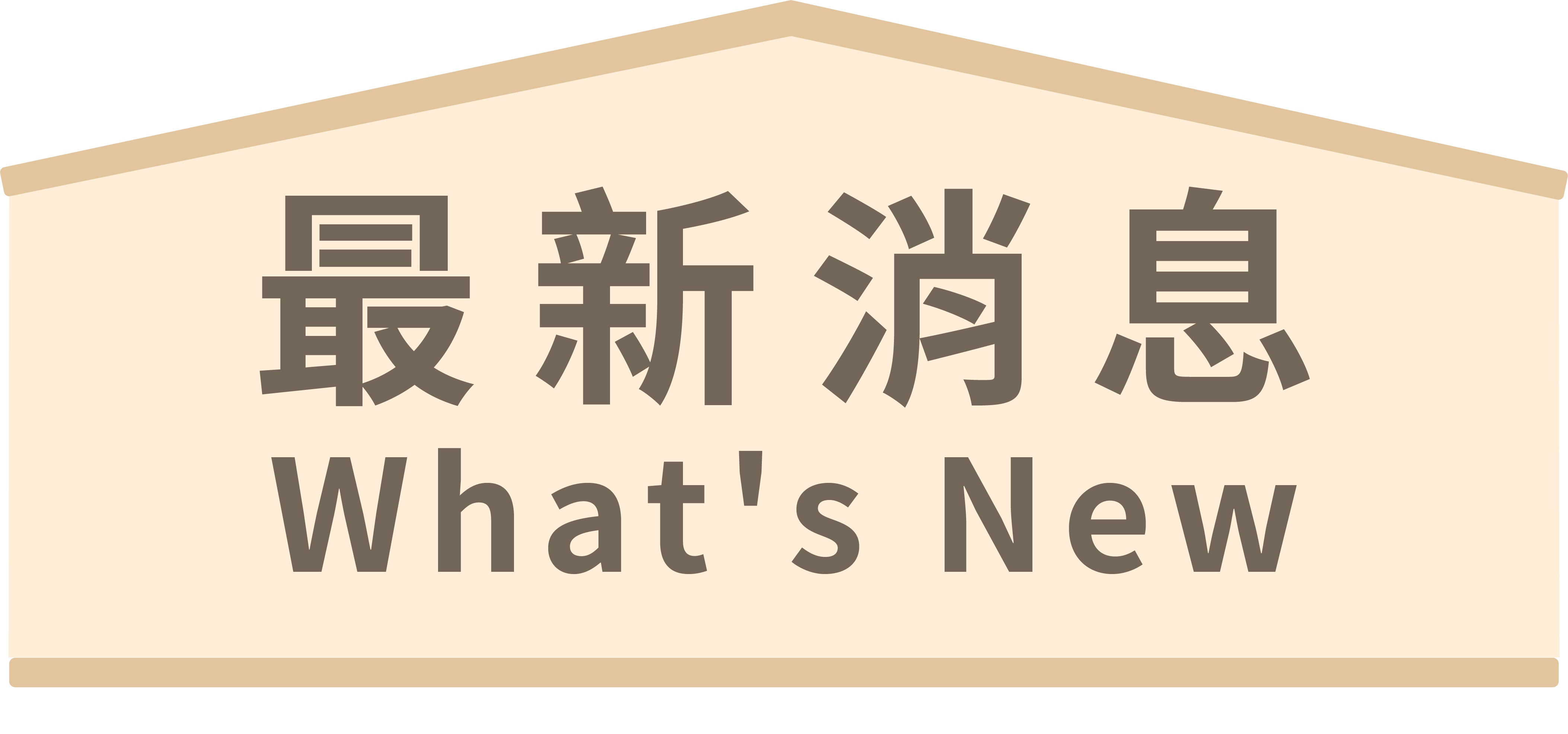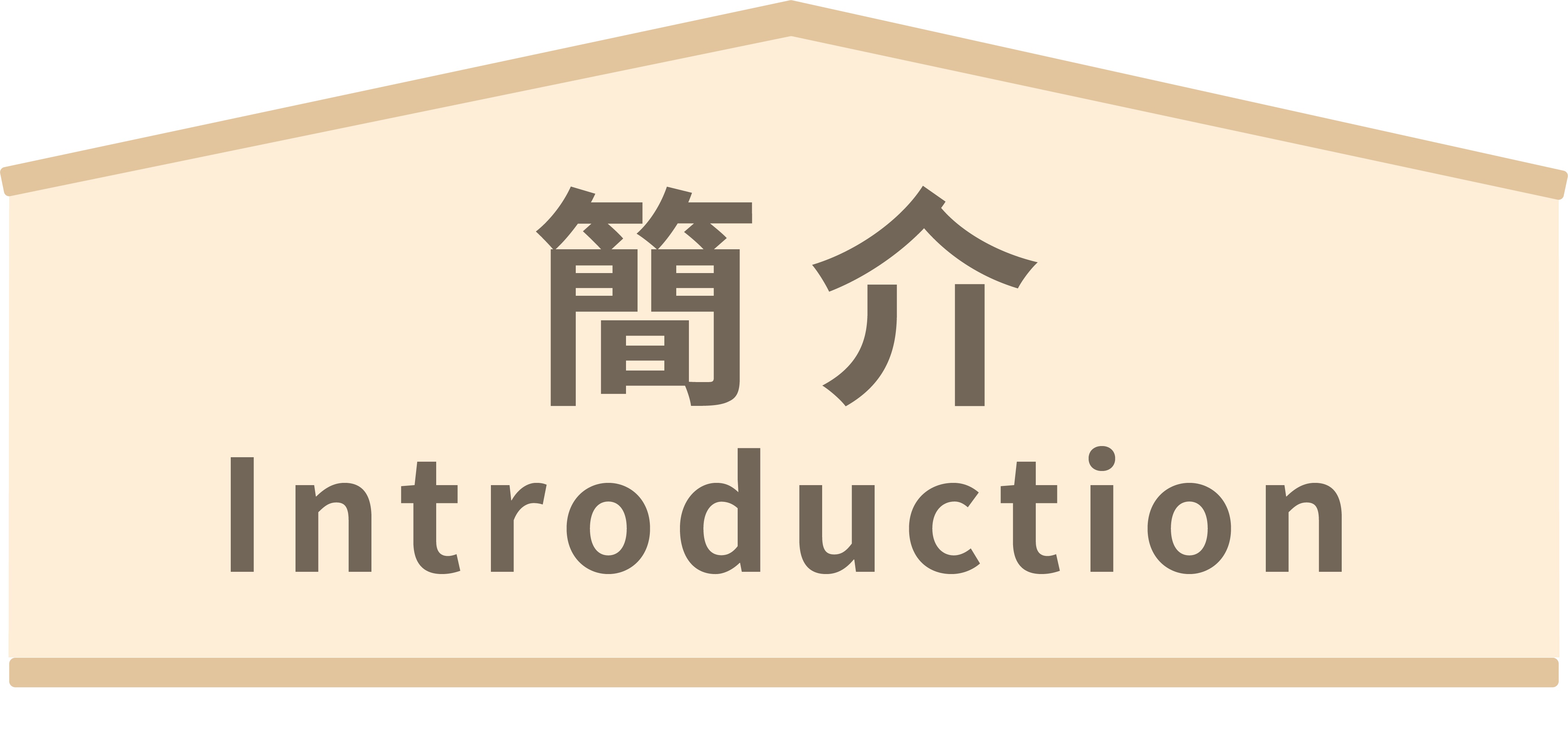 With the novel concept of "Enjoy Reading, Value Playing", the Toy Library of the Hong Kong Central Library provides a read-and-play area for children aged 8 or below and their parents. Through toys and plays, parents may stimulate their children's creativity and arouse their interest in reading.
Reading and playing are indispensable to children's development. Reading forms the basis of children's play which requires them to put the knowledge obtained from books into practice. Playing enables children to experience with their limbs and associate things through the interaction of their five senses while reading guides them to explore the world and inspires their imagination. Integrating reading and playing, the Toy Library provides children with a parent-child play area for fun and joyful reading.
Managed by professional playworkers, the Toy Library is child-centred in all respects including the themes of the play area, recommended books, selected plays, parent-child workshops and various play sessions. Themes and plays are regularly changed to enhance novelty. Parents and children are welcome to make reservations to visit the Toy Library, the only one of its kind in the territory, in order to enjoy reading and value playing in a relaxing, nature-inspired environment.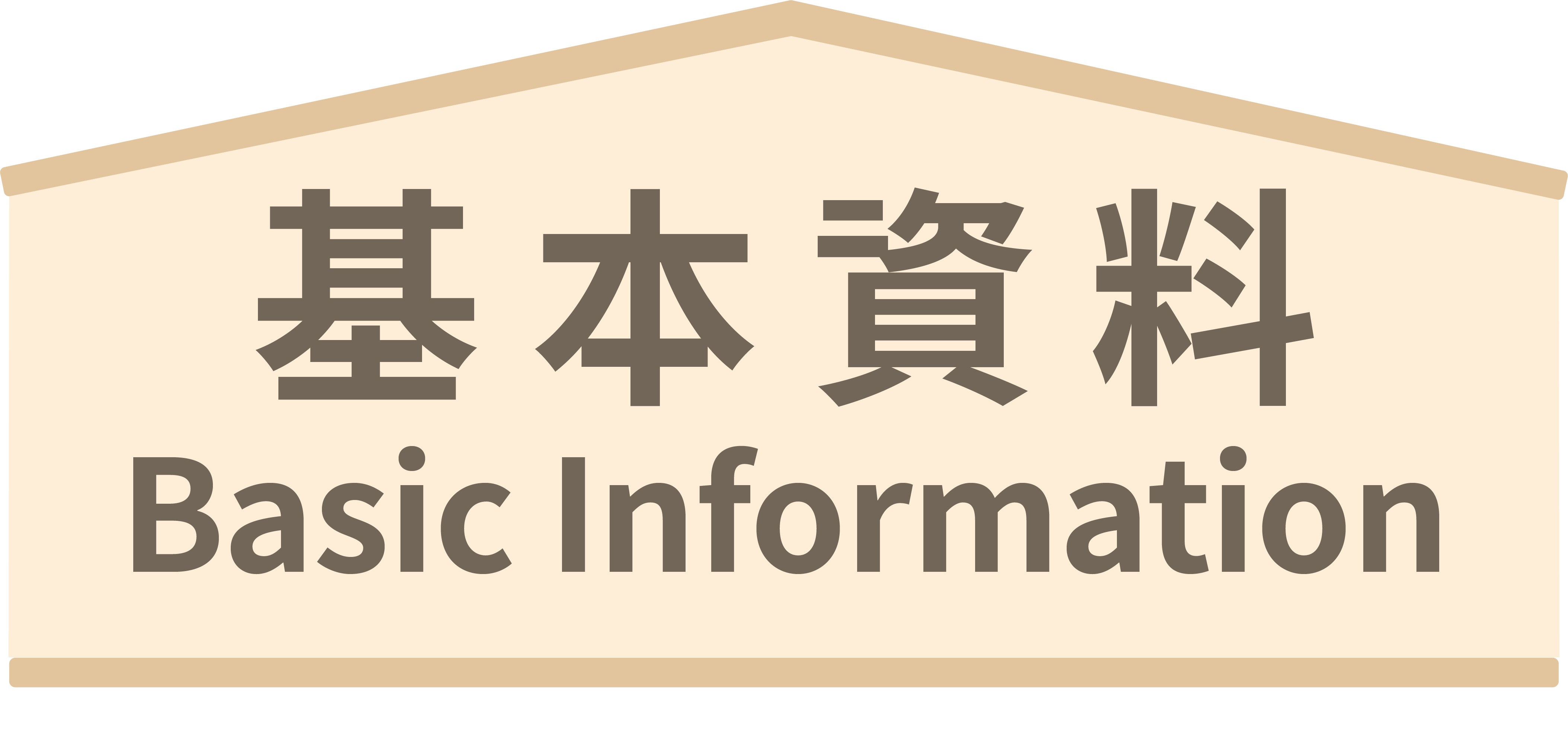 Address: 2/F of the Hong Kong Central Library
Target: children aged eight or below and their parents
Timetable: Please click here to download the latest timetable
Reservation: Users may reserve play sessions in person at the Toy Library or by telephone during the opening hours within four days prior to using the service. Each child can only use one session per day
Regulations: Please click here to download the latest regulations
For reservation, please call at 2921 0386. For general enquiries, please call at 2921 0378.