Audio-visual Library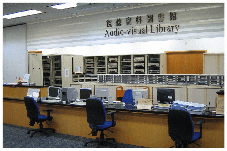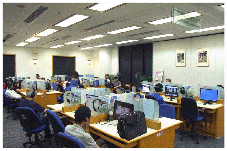 Located on the 6th floor of the Hong Kong Central Library, the Audio-visual Library provides over 170,000 audio-visual items. Through the Audio-on-demand and the Video-on-demand system , readers may use the Multimedia Information System workstations to search and access a diversified collection of audio and video programmes catered for different age groups.

Audio-visual Library would be the best place to conduct research on digitized materials and enjoy the audio-visual programmes in stock of the Hong Kong Central Library.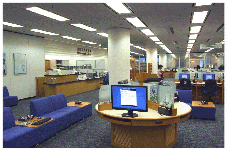 Library users can make a reservation online for audio-visual titles and the IDS/KIDS workstations or in person to reserve the workstation within one week in advance.
Enquiry: 2921 0340