Frequently Asked Questions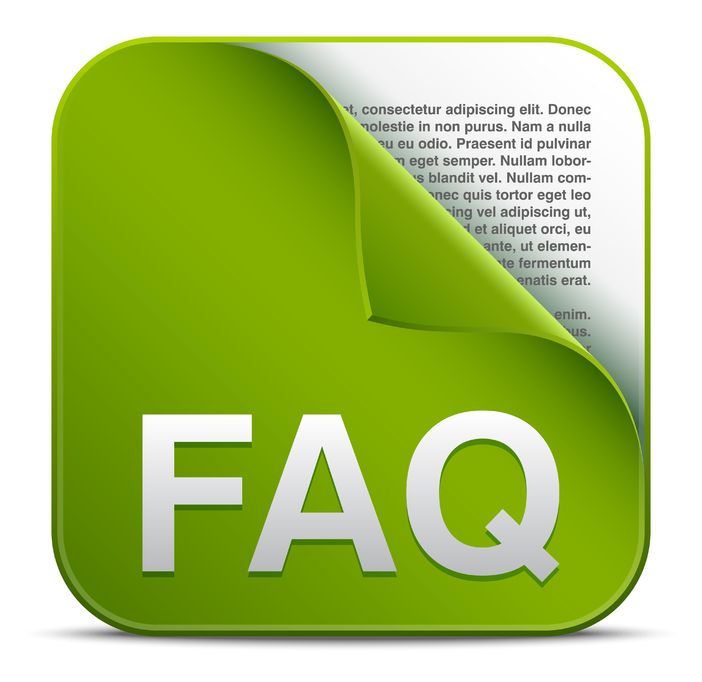 Library Charge
Q1: Is the service free of charge?
A1: Yes.
Q2: Will the libraries charge me if I surrender my library card and then subsequently apply for a new library card again?
A2: No.
Q3: Upon loss of my library card, I use my smart ID card to borrow library materials. In this case, will there be any replacement charge levied?
A3: No. However, you must submit an application before using your smart ID card for library services and there will be a charge (Adult $33, Junior $17) if you want to apply for a replacement library card.