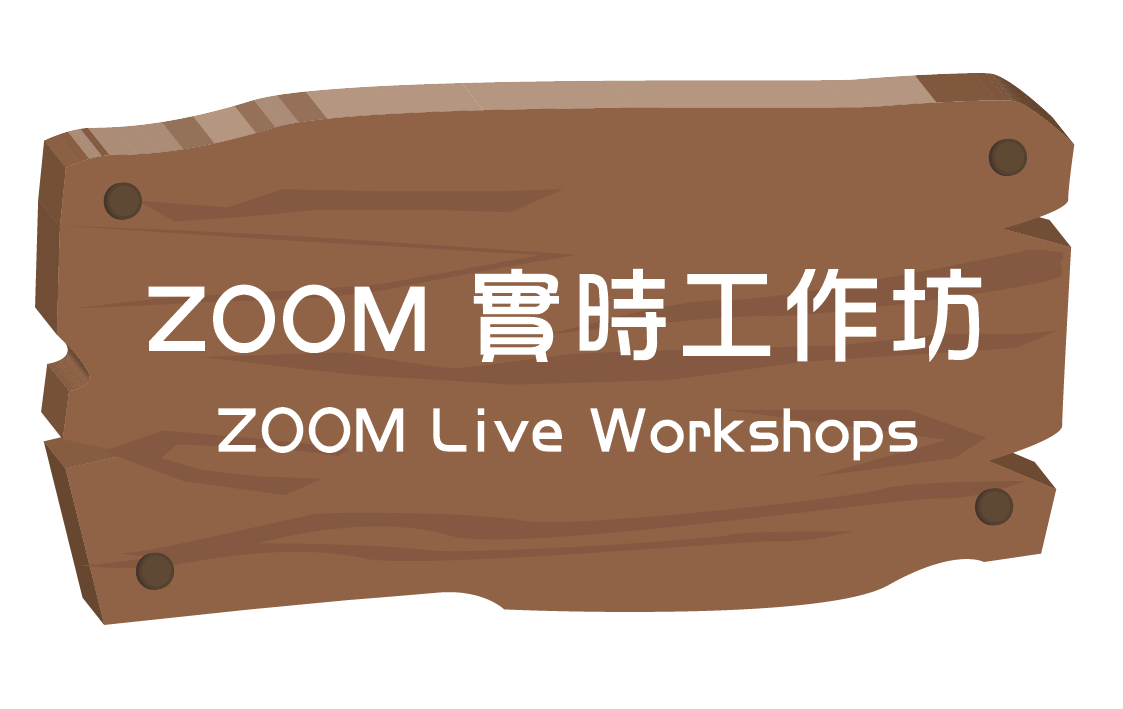 The workshops will be conducted through ZOOM video conferencing software. Enrolment can be made 2 weeks in advance of the workshop using Google form on a first-come, first-served basic. Successful applicants will be notified by email with meeing ID, password and required materials list 3 days before the workshop.
Host: The Hong Kong Federation of Youth Groups - Creative Education Unit
Host: Bear Music - Tiny Eyes Studio
Terms and Conditions
- Applications will be processed on a first-come, first-served basic. All applicants will receive an email notification within 10 days from the registration start date for application result.
- Participants should ensure that submitted personal information is correct. Incorrect or incomplete information will lead to rejection of this application. In case of disputes, the Library reserves the right of final decision.
- The Hong Kong Public Libraries reserves the right to modify these terms and conditions, and the programmes are subject to change without prior notice.