3 Easy Steps for using "Print with Ease"
Print - Pay - Collect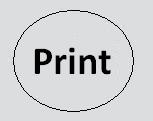 Select the document to print.
Select the print options e.g. Paper Size, Color etc.
Set ID and Password.
Confirm the no. of page(s) and charge.
Go to one of the Self-service Print Station (Octopus) or the Counter Print Station*
as displayed on the screen to pay.
*For cash payment, color or A3 printing, please go to the Counter Print Station.
Login with your ID and Password.
Select your print job(s).#
Click "Print"to confirm and click "Octopus"to pay.
Place your Octopus over the reader and click "Confirm" to complete the payment.
# If required, you may preview, re-print, delete your print job(s).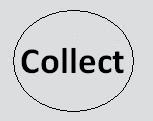 Pay attention to the amount of value deducted and the remaining value of the
Octopus card, then click "OK"to proceed.
Get your receipt.
Don't forget to get your printout and click "Exit"to complete the printing.