Intercommunication – Extrovert and Introvert
| | |
| --- | --- |
| You may browse selected articles from below e-databases via one of the following means: | |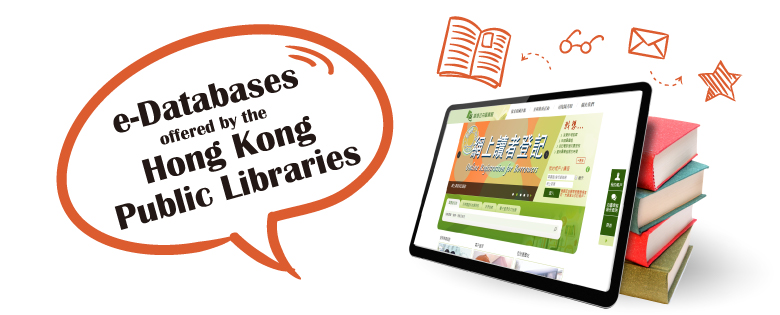 Duffy, Korrina A., Erik G. Helzer, Rick H. Hoyle, Jun Fukukura Helzer, and Tanya L. Chartrand. "Pessimistic Expectations and Poorer Experiences: The Role of (Low) Extraversion in Anticipated and Experienced Enjoyment of Social Interaction." PLoS ONE 13, no. 7 (2018): e0199146.

Krause, Neal, Kenneth I. Pargament, and Gail Ironson. "Assessing the Relationships among Spiritual Social Support, Stress, and Anxiety: Does Extraversion Also Play a Role in the Coping Process?" Current Psychology 39, no. 1 (2020): 307+.

Zhou, Zhenkun, Ke Xu, and Jichang Zhao. "Extroverts Tweet Differently from Introverts in Weibo." EPJ Data Science 7, no. 1 (2018).
ARTOLOMEO, JOEY. "Our Guide to Being an Introvert* (*in an Extroverted World)." Scholastic Choices 35, no. 6 (March 2020): 12–15.

Gordon, Leslie A. "Introverts in an Extroverts' World." ABA Journal 102, no. 1 (January 2016): 36–41.

Searls, Damion. "The Difficult Task of the Future." Lapham's Quarterly 11, no. 1 (Winter 2018): 210–17.
肖肖。〈化劣勢為優勢〉。《檢察風云》,2021年03期:86-87。

陳驍力。〈4個溝通技巧,讓內向性格無死角〉。《上海教育》,2019年18期:35-37。

鄧鑫。〈別擔心,你只是內向而已〉。《健康之家》,2018年10期:47-50。