Travel Around – Philosophy of Tourism
| | |
| --- | --- |
| You may browse selected articles from below e-databases via one of the following means: | |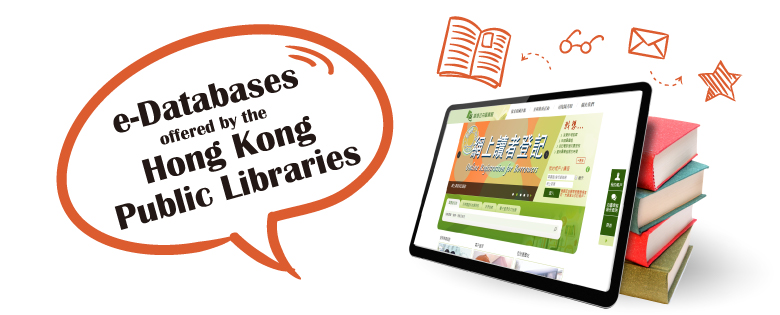 Fiocco, Alexandra J., Geneva Millett, Danielle D'Amico, Laura Krieger, Yadurshana Sivashankar, Seung Hwan Lee, and Richard Lachman. "Virtual Tourism for Older Adults Living in Residential Care: A Mixed-methods Study." PLoS ONE 16, no. 5 (2021): e0250761.

Verma, Trivik, Luís Rebelo, and Nuno A. M. Araújo. "Impact of Perceived Distances on International Tourism." PLoS ONE 14, no. 12 (2019): e0225315.
Yang, Feifei, Anmin Huang, and Jie Huang. "Influence of Sensory Experiences on Tourists' Emotions, Destination Memories, and Loyalty." Social Behavior and Personality: An International Journal 49, no. 4 (2021): 1E+.

Bakewell, Geoffrey. "'I Went Down to Piraeus Yesterday': Routes, Roads, and Plato's Republic." Hesperia 89, no. 4 (October 2020): 725–55.
Geurts, Anna P. H. "Gender, Curiosity, and the Grand Tour: Late-eighteenth-century British Travel Writing." Journeys 21, no. 2 (December 2020): 1–23.
Tseane-Gumbi, L. A. "Tourism Prospects Post Covid-19: A Closer Look in to African Countries." Gender & Behaviour 18, no. 4 (December 2020): 16642–50.
王學基、孫九霞、黃秀波。〈中介、身體與情感:川藏公路旅行中的流動性體驗〉。《地理科學》,2019年11期。

王學基、孫九霞、黃秀波。〈中介、身體與情感:川藏公路旅行中的流動性體驗〉。《地理科學》,2019年11期。

宋敏生。〈從東方主義到世界主義:紀德的非洲旅行與書寫〉。《西安外國語大學學報》,2020年03期。

崔岐恩、鄧純考。〈研學旅行:教育符號活動的意義追尋〉。《溫州大學學報(社會科學版)》,2021年05期。