Scenery of City – Chinatown
| | |
| --- | --- |
| You may browse selected articles from below e-databases via one of the following means: | |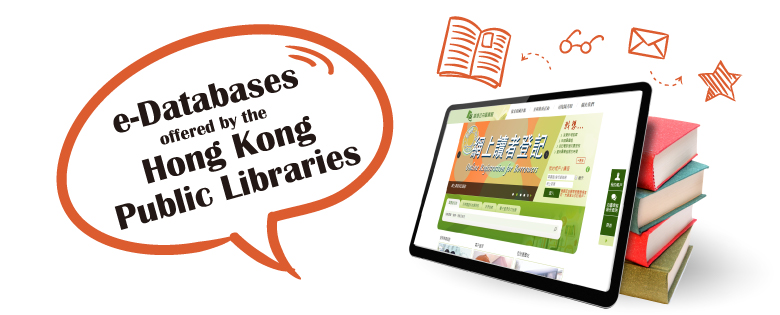 Wells, Pete. "A Beacon in Chinatown's Revival." New York Times, 24 Nov 2021.

Leung, Wency. "Vancouver's Chinatown, 1984." The Globe and Mail, 15 Feb 2021.

"FOOD & DRINK Chinatown Specials: Spicy, Crispy Peanuts Kick Off a Flavor-packed, Chinatown-inspired Feast from Chef Brandon Lew's Newest Cookbook." Sunset, Vol. 244, Issue 3, Jun-July 2021.

Ng, Rachel. "Changes in Chinatown: Rooted in Both Racism and Marketing, these Historic Enclaves Grapple with Uncertain Futures." National Geographic, Vol. 240, Issue 1, July 2021.
Pun, Raymond. "San Francisco's Chinatown." Booklist, Vol. 117, Issue 1-2, Sept 2020.

REID, CRAIG D. "Made in Chinatown Finding Love, Culture and Heritage." Black Belt, Aug/Sept 2021, Vol. 59 Issue 5, 30-32.
Wong, Diane. "Shop Talk and Everyday Sites of Resistance to Gentrification in Manhattan's Chinatown." Women's Studies Quarterly, Spring/Summer2019, Vol. 47 Issue 1/2, 132-148.
伍斌。〈唐人街:他鄉中的"故鄉"〉。《書屋》,2021年09期。

沈安娜。〈熱鬧的唐人街春節〉。《防災博覽》,2020年01期。

鄧銳。〈唐人街的變遷〉。《客家文博》,2020年01期。