Lovely Family - Parent-Child Relationship
| | |
| --- | --- |
| You may browse selected articles from below e-databases via one of the following means: | |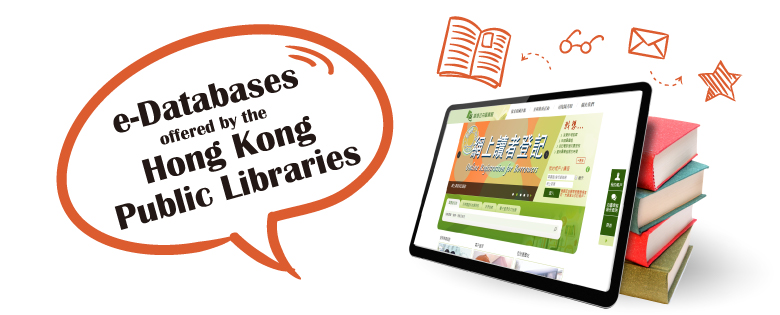 Lee, Sun-A. "Romantic Relationships in Young Adulthood: Parental Divorce, Parent-child Relationships during Adolescence, and Gender." Journal of Child & Family Studies, vol. 28, no. 2, Feb. 2019, pp. 411-423.

Parry, Sarah L.; Simpson, Jane. & Weatherhead, Ste. "Changing Relationships through Interactions: Preliminary Accounts of Parent-Child Interactions after Undertaking Individual Parent Training." Child & Adolescent Social Work Journal, vol. 35, no. 6, Dec. 2018, pp. 639–648.




Shaw, Lisa & Terrell, Rebecca. "What SCREENS ARE DOING TO OUR KIDS " The New American, Jun 2019, pp. 10-16.

Tahseen, Madiha. "Parenting in a Digital World." Islamic Horizons, Mar/Apr 2020, p. 20.
陳紅梅,《微調家長視角,構建積極親子關系》,《華人時刊(校長)》,2020年04期。

陳雪婷,《大學生親子關系及其對學業成就影響的質性研究》,《揚州大學學報(高教研究版)》,2018年03期。

楊蕾,《農民工隨遷子女家庭親密度、適應性與同伴信任的關系研究》,《魯東大學》,2018年01期。

王秀麗,《父母教養觀念、親子關系與幼兒社會性發展的相關研究》,《西北師范大學》,2019年。

張菠,《陪讀對夫妻關系的影響》,《內蒙古大學》,2019年。

《親子天下 [第104期]:和解的力量》,2019年01月。


《親子天下 [第110期] :教出AI時代的孩子 100個父母最想問的問題》,2020年01月。

《親子天下 [第112期] :線上學習加速中! 》,2020年05月。