Digital Age – Generation Z
| | |
| --- | --- |
| You may browse selected articles from below e-databases via one of the following means: | |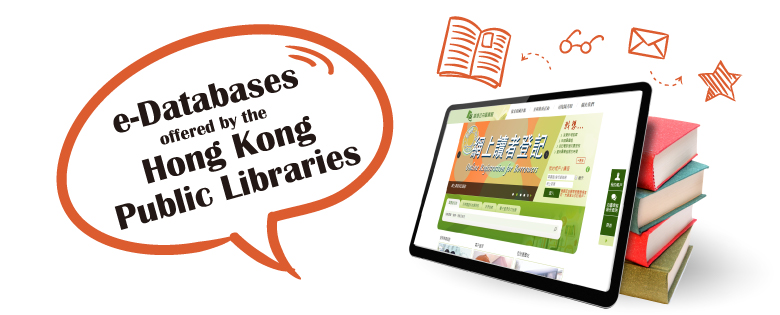 "What This Picture Of Beyonce Tells Us About How Generation Z Connects." All Things Considered, 4 Dec. 2017.
"Zoomers, zeros and Gen Z; Bartleby." The Economist, 23 May 2020, p. 54(US).
Panoncillo, Alexis. "HERE COMES GEN Z." Hawaii Business, vol. 65, no. 6, 12 2019, pp. 53-57.
"Podcasts are the New Radio for Younger Generations." University Wire, 15 Oct 2019.

Seymour, Emily. Gen Z: Born to be Digital. Federal Information & News Dispatch, LLC, Washington, 2019.
"Why 'Generation Z' Learners Prefer YouTube Lessons." Education Week, vol. 38, no. 4, 12 Sep 2018.
托馬斯·科洛波洛斯,《對話 轉身加入"Z世代"》,《21世紀商業評論》,2019年06期。

梁燕,《Z世代將網紅市場引向何方?》,《標準生活》,2019年11期。

劉沁娟,《打開Z世代的興趣世界》,《網絡傳播》,2020年04期。

潘樹瓊,《Z世代:伴網而生 活在當下》,《網絡傳播》,2020年04期。