Talks & Workshops – Teens Readers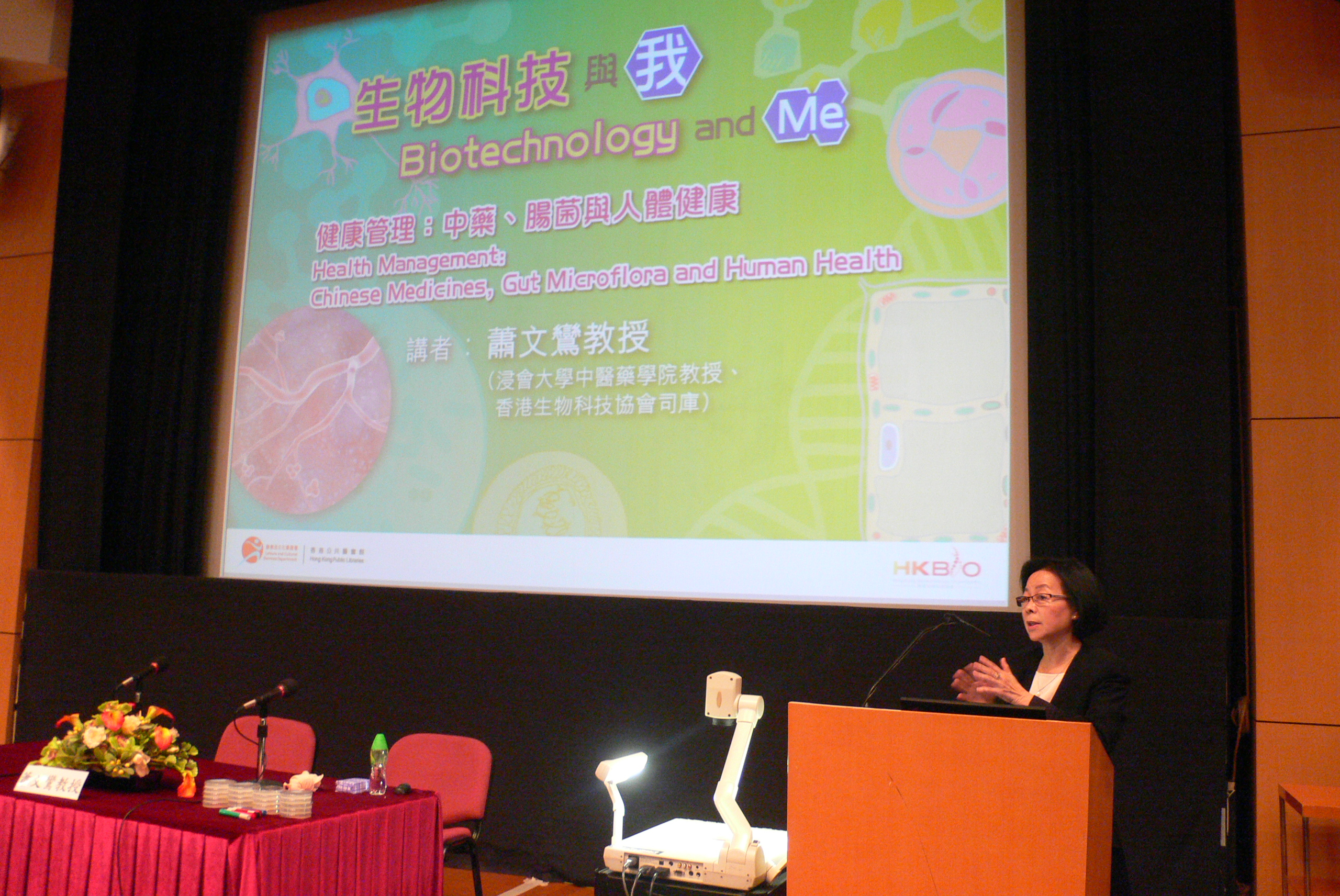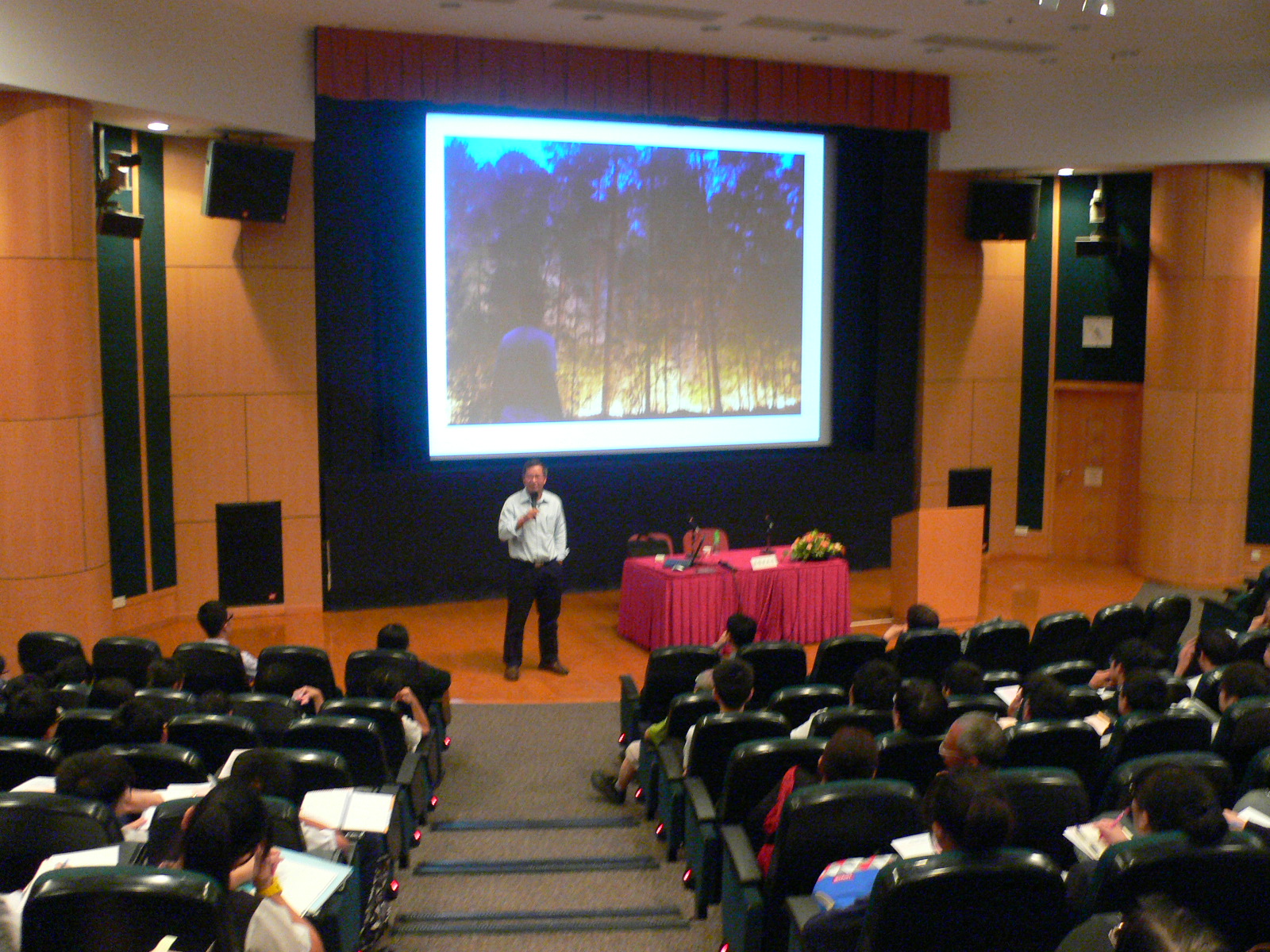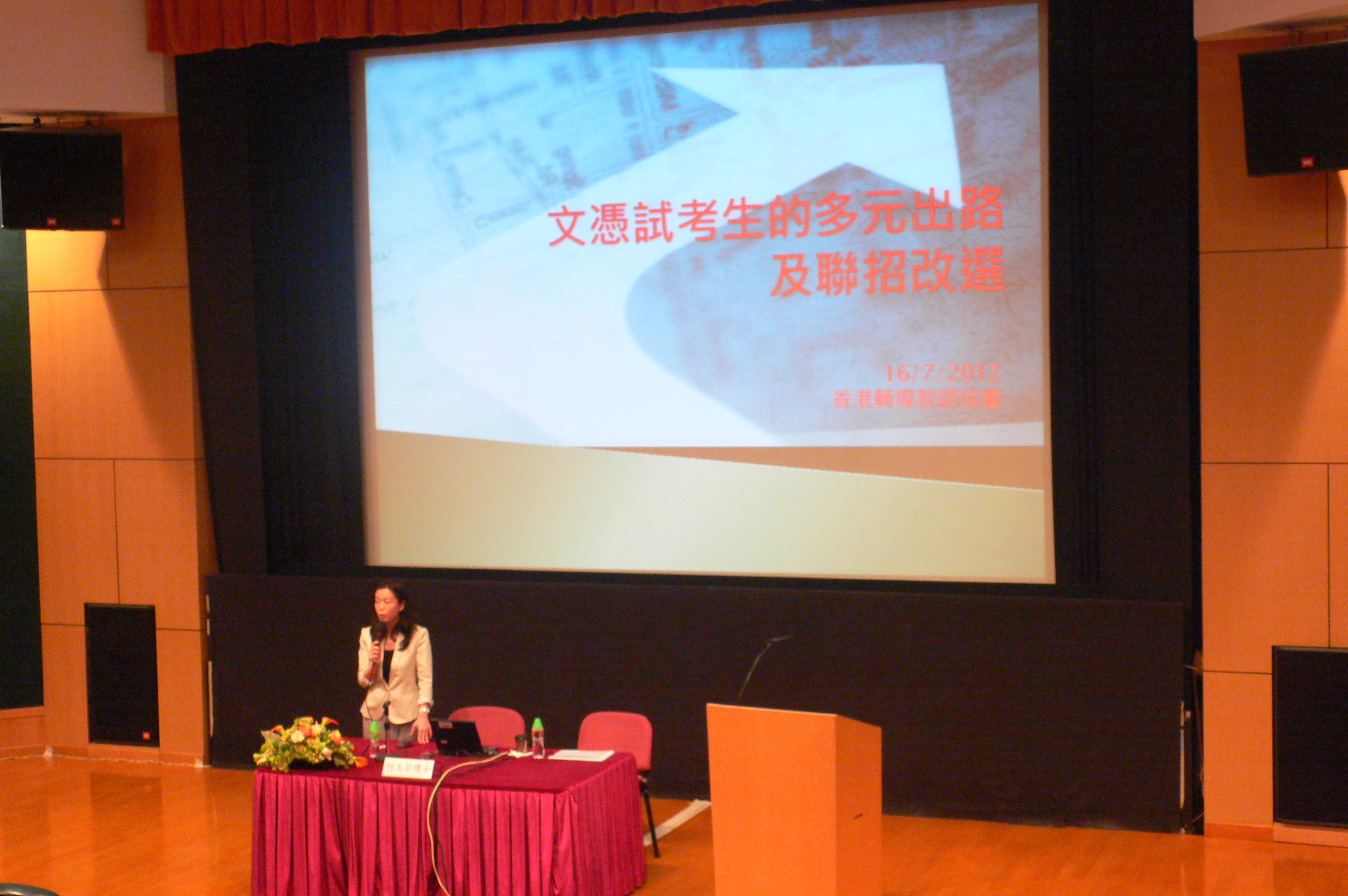 A wide variety of activities including science talks, talks on further studies, Meet-the-Authors and Teens' Reading Clubs is organized by the Hong Kong Public Libraries for teen readers every year. Through these activities, we encourage young adults to become life-long readers, facilitate personal growth and care for the people close to them, the community and even the world.
As these activities are always welcome by our teen readers, the Public Libraries will continue to organize them this year.
See you in our favourite talks and workshops!
For details of talks and workshops, please visit the following website:
http://www.hkpl.gov.hk/en/extension-activities/event-category/23433/talks-and-workshops