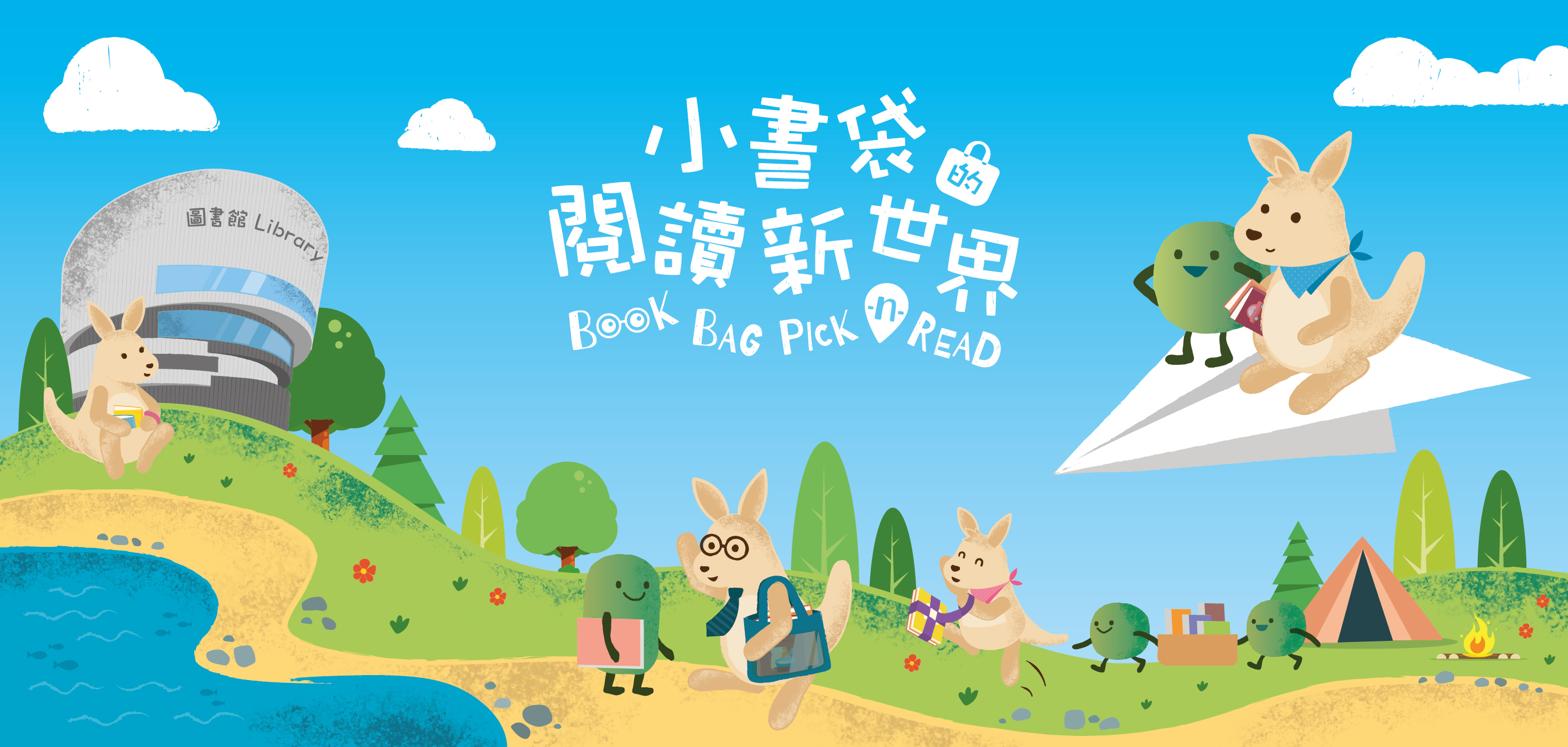 Book Bag Pick-n-Read

The novel reading programme "Book Bag Pick-n-Read", an extension of the "Pick-a-Booket", aims to promote the idea of "curation of children's books" with innovative displays. Presenting the selected books of various themes in customised bags and setting up interesting reading journeys at the libraries, the programme will bring parents and kids aged 3-8 a unique reading experience and even a broader reading scope.
| | |
| --- | --- |
| Programme venue | Date |
| Lam Tin Public Library | 30.7.2021 (Friday) - 8.8.2021 (Sunday) |
| Yuen Long Public Library | 6.8.2021 (Friday) - 15.8.2021 (Sunday) |
| Chai Wan Public Library | 13.8.2021 (Friday) - 22.8.2021 (Sunday) |
The book bags are curated in three series: Growth, Creativity and Humour and Reading Delights 1+1, together with highlighted themes such as "Move It Move It" Sports, Award-winning Books and a special theme curated by individual libraries. There are 2 selected books in each book bag. Come and check out the book bag!
There are 400 - 500 book bags in each library. Available while stocks last.
Click here to watch (Content in Cantonese only) ↓↓↓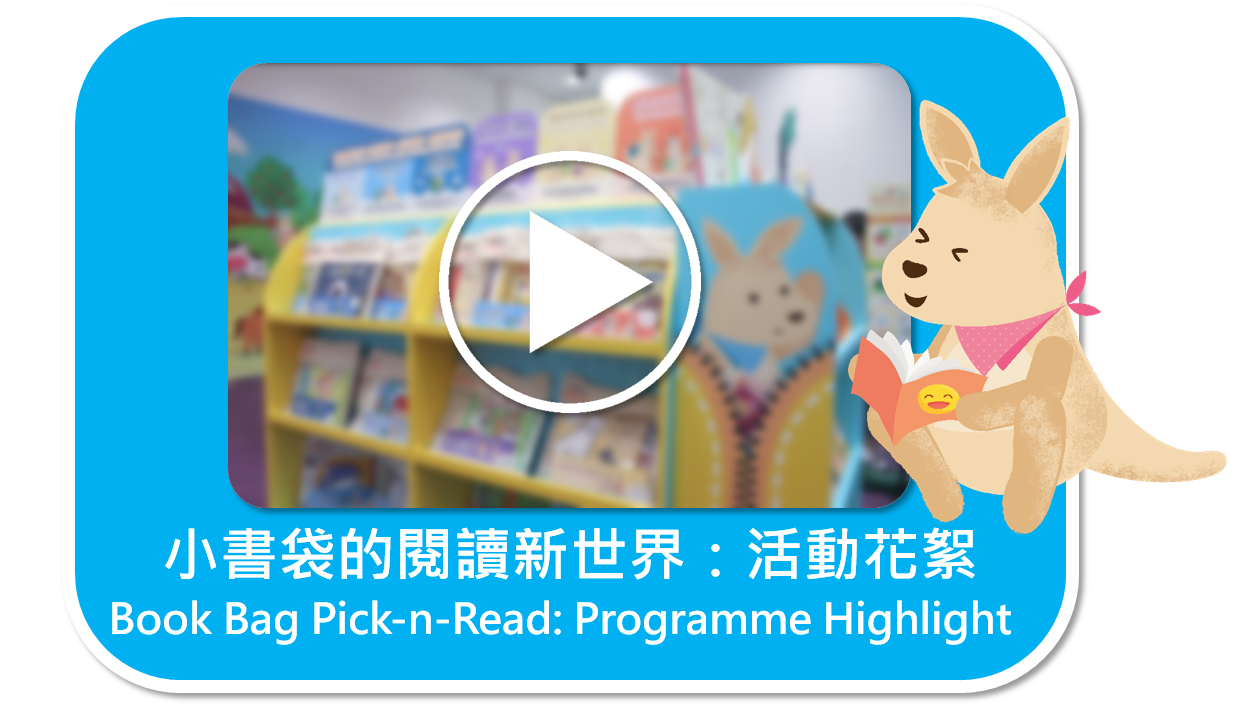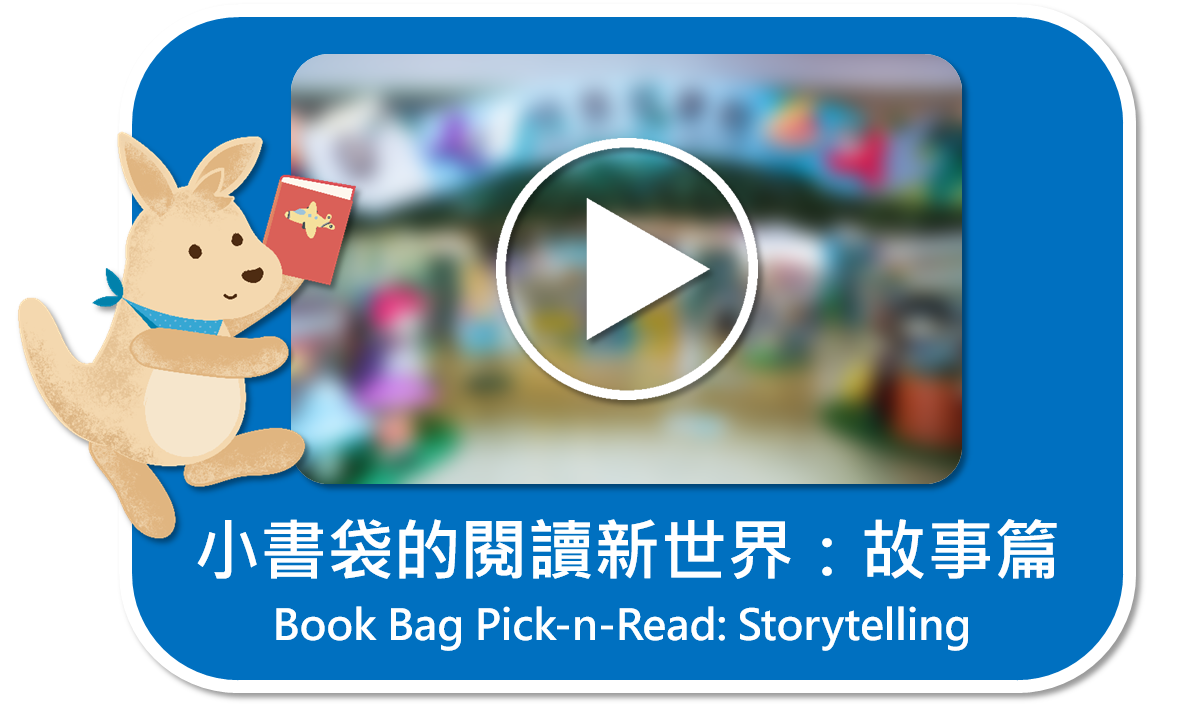 Click theme to download the "selected titles" ↓↓↓
Series

Theme

Growth Series

Creativity and Humour Series

Other Series