Art of Photography – Colors of Life
| | |
| --- | --- |
| You may browse selected articles from below e-databases via one of the following means: | |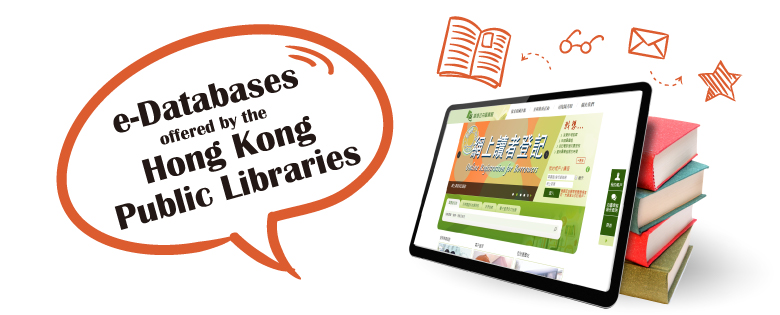 Mitra, Maureen Nandini. "Show the beauty and the heartbreak" Earth Island Journal, vol. 34 no. 1, Spring 2019, pp. 46-48.
Query, Matia Madrona. "World of Wonder" Publishers Weekly, vol. 267 no. 37, 2020, pp. 91-92.
Wiegman, Ryan; Bello, Laura; Cornell, Liam. "Signs of life." Popular Photography, vol. 81 no. 1, Jan/Feb. 2017, pp. 32-35.
Deedy, Alexander. "Life through a lens: Matt Hage, professional photographer." Alaska Magazine, Feb. 2020.
Dickerman, Kenneth; Wolford, Jerry. "An old camera and a roll of film help one photographer rediscover the pleasures of photography." The Washington Post (Online), 14 Aug. 2019.

Pevey, Anna. "A different lens: students capture life in photography business." University Wire, 31 Jan. 2019.
李崗,〈用鏡頭觀察世界,用影像表達情感〉。《人民司法》,2020年第12期。

李靜,〈色盲攝影師的彩色人生〉。《意林(少年版)》,2018年第16期。

智英,〈65歲老記者,背著相機"走中國"〉。《老同志之友》,2020年第22期。

程翔,〈學攝影─讓生活更精彩〉。《新校園》,2018年第05期。