Mystery of Life – Origin of Species
| | |
| --- | --- |
| You may browse selected articles from below e-databases via one of the following means: | |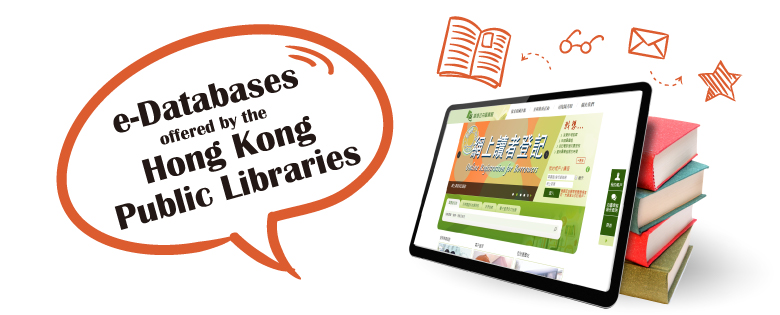 Gawne, Richard. "Fossil Evidence in the Origin of Species." BioScience, vol. 65, no. 11, Nov. 2015, p. 1077–1083.
Streeck, Wolfgang. "From Speciation to Specialization: On the Origin of Species by Means of Natural Selection, Charles Darwin." Social Research, vol. 85, no. 3, Fall 2018, p. 661–685.
Tanghe, Koen. "A Historical Taxonomy of Origin of Species Problems and Its Relevance to the Historiography of Evolutionary Thought." Journal of the History of Biology, vol. 50, no. 4, Nov. 2017, p. 927–987.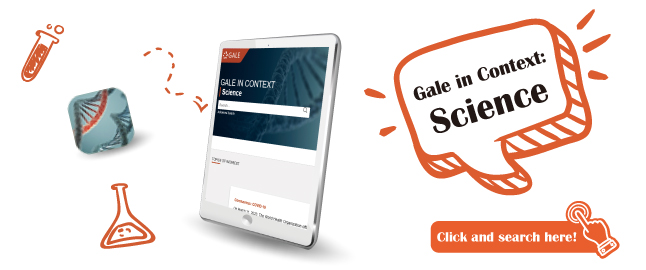 Barras, Colin. "Ancient worm fossil rolls back origins of animal life." Nature, vol. 573, no. 7772, 2019, p. 15.
Chen, Zhe, et al. "Death march of a segmented and trilobate bilaterian elucidates early animal evolution." Nature, vol. 573, no. 7774, 2019, p. 412+.

Tarkhnishvili, David, et al. "Genotypic similarities among the parthenogenetic Darevskia rock lizards with different hybrid origins." BMC Evolutionary Biology, vol. 20, no. 1, 2020, p. NA.
包慶德、包傲日格樂,《進化論:自然選擇與生物進化及其內在奧秘——紀念達爾文誕辰210周年暨《物種起源》出版160周年》,《鄱陽湖學刊》,2019年06期。

高建國,《略談達爾文《物種起源》體現的科學精神》,《生命世界》,2015年02期。

李典友、陳忠全、褚清河,《試論達爾文進化論的科學性缺失——從遺傳理論看生物進化》,《山西農業科學》,2020年05期。