Delightful Moments – Tea Appreciation
OverDrive eBooks【Login】

OverDrive eBooks【Login】

eBooks on EBSCOhost【Login】

Kombucha : Healthy recipes for naturally fermented tea drinks*
Author: Avery, Louise
Publisher: Ryland Peters & Small, 2018
Print Book: Library Catalogue

A Little Tea Book: All the Essentials from Leaf to Cup*
Author: Beckwith, Sebastian & Paul, Caroline
Publisher: Bloomsbury Publishing, 2018
Print Book: Library Catalogue

The 17-Day Green Tea Diet: Lose up to 14 Lbs. From Your Belly First!
Author: Editors of Eat This!, Not That
Publisher: Galvanized Media, 2015

HyRead ebook【Login】

HyRead ebook【Login】

HyRead ebook【Login】

《英式風味調茶:19款經典不敗配方x19款創意新鮮風味》*
Author: 楊玉琴
Publisher: 漫遊者文化, 2016
Print Book: Library Catalogue

《吃茶:品茶品心,有滋有味》
Author: 劉垣均、張智強合著
Publisher: 奇點出版社, 2017
Print Book: Library Catalogue

《紅茶的一切:紅茶迷完全圖解指南》
Author: 河寶淑、趙美羅著 ; 林芳伃譯
Publisher: 奇光, 2019
Print Book: Library Catalogue

HyRead e-Magazine【Login】

SUEP e-Book【Login】

SUEP e-Book【Login】

《Or旅讀中國[第108期]:回首中俄 萬里茶路》
Author: 澤宇文化有限公司編著
Publisher: 澤宇文化, Feb 2021

《湯‧茶良品:中醫教你調養臟腑之簡方》
Author: 梁浩榮
Publisher: 天窗出版社, 2016
Print Book: Library Catalogue

《蘋果樹下的下午茶:英式下午茶事》*
Author: 秋宓
Publisher: 三聯書店(香港)有限公司, 2018
Print Book: Library Catalogue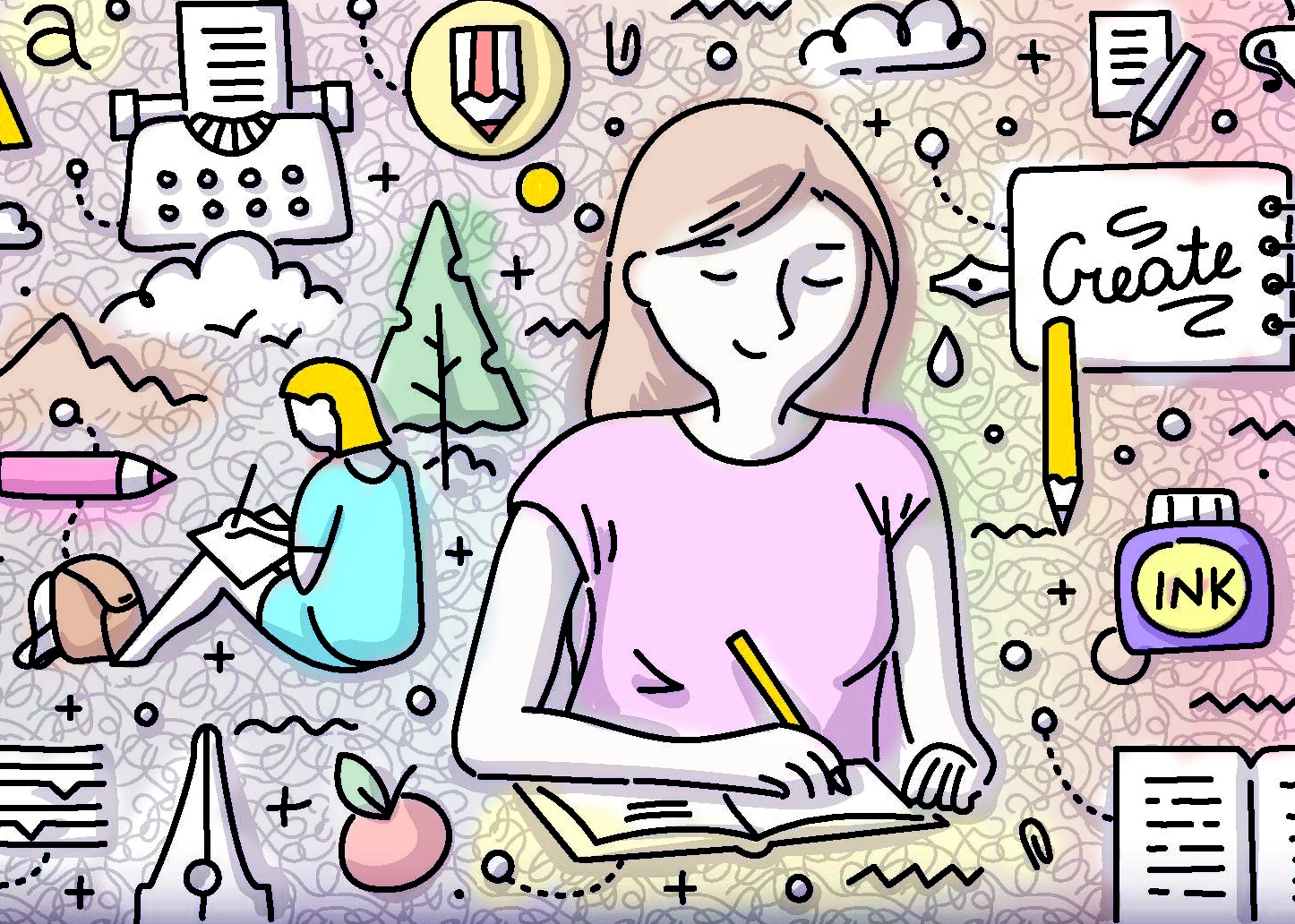 * About the Authors and Content:
秋宓
旅英茶人。英文專業出身,曾留英獲國際銀行和金融專業傑出碩士學位。中國《茶道》月刊專欄作者,現居住英國,專注中英茶文化交流和寫作。
《蘋果樹下的下午茶:英式下午茶事》分享了茶在英國扎根的歷史、趣聞、著名下午茶茶室、知名茶品牌和茶種類、下午茶點食譜,以及關於英式下午茶的那些事。
楊玉琴
英式紅茶專家,曾探訪世界各式紅茶館,品嘗各國品牌紅茶,涉獵各大品牌茶講座,以其豐富的紅茶知識,從優雅的英式下午茶出發,傳遞英國百年的紅茶美學。
《英式風味調茶:19款經典不敗配方x19款創意新鮮風味》介紹動手玩調茶,享受茶飲新文化,體驗英式茶的優雅與創新,創造最適合你的調味茶。
Source: HyRead ebook, Hong Kong Reprograhic Rights Licensing Society
Avery, Louise
Louise Avery is one of London's best-connected kombucha producers and the owner of LA Brewery. She reveals her tried-and-tested recipes that use the freshest produce to create truly delicious fermented teas.

Starting with an explanation of exactly what kombucha is, Kombucha Healthy recipes for naturally fermented tea drinks offers information on the types of tea you can use to flavour your kombucha, the health benefits of drinking it and the essential equipment you will need to brew your own.
Beckwith, Sebastian
Sebastian Beckwith is a preeminent tea authority and co-founder of In Pursuit of Tea. He travels to remote farms throughout Asia several times a year, tasting and selecting teas that are served at some of the finest restaurants in the country. Between sourcing trips, Sebastian has led educational seminars and lectures about tea, including at Columbia University, Princeton University, the American Museum of National History, etc.

A Little Tea Book provides surprising tips, fun facts, and flavorful recipes to launch dabblers and connoisseurs alike on a journey of taste and appreciation. It also gives us information on the cultural and political history of the elixir that has touched every corner of the world.
Source:OverDrive eBooks