Delightful Moments – History of Tea
| | |
| --- | --- |
| You may browse selected articles from below e-databases via one of the following means: | |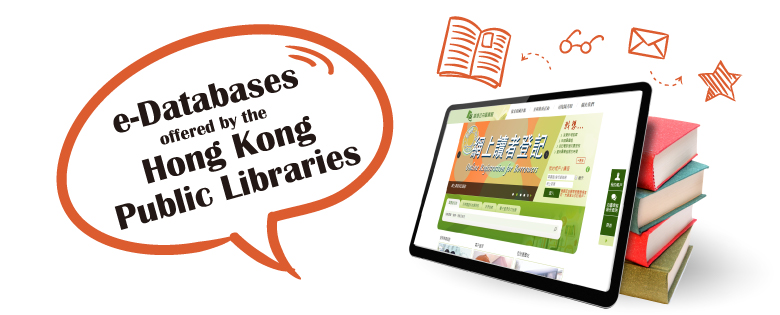 李霓,〈淺談茶文化與紫砂文化的歷史發展及其相互影響〉。《佛山陶瓷》,2020年第11期。

姜波,〈茶、茶文化景觀與海上茶葉貿易〉。《自然與文化遺產研究》,2020年第05期。

趙建建,〈茶文化起源初探〉。《農業考古》,2016年第05期。
Barron, James. "Tea, History and Politics." New York Times, March 13, 2020, F4(L).

"The history of tea in Britain and why Google is celebrating it with a Doodle." Telegraph Online, September 23, 2016.

Du, Dan. "Green gold and paper gold: seeking independence through the Chinese-American tea trade, 1784-1815." Early American Studies, vol. 16 no. 1, Winter 2018, pp. 151-191.

Mair, Victor. "Tea in China: a religious and cultural history." Historian, vol. 79 no. 3, Fall 2017, pp. 610-611.
"The origins of Darjeeling tea production." Geographical, vol. 91 no. 7, Jul 2019, pp. 78-79.
Bennetzen, Jeff. "Better research for better tea." Nature, Feb 2019, p. S5.
Drew, Liam. "Making tea." Nature, Feb 2019, pp. S2-S4.
Gascoigne, Laura. "Exhibitions: A brief history of tea." The Spectator, Jul 2019.
MacKenzie, John M. "Tea and empire: James Taylor in Victorian Ceylon; A thirst for empire: how tea shaped the modern world." Round Table, vol. 107 no. 1, Feb 2018, pp.114-116.
Pares, Susan. "James A. Benn. Tea in China: A religious and cultural history." Asian Affairs, vol. 47 no. 2, Jul 2016, pp. 341-343.
Rappaport, Erika. "Tea War: A History of Capitalism in China and India." Agricultural History, vol. 95 no. 1, Winter 2021, pp. 189-191.