Western Cultural Icons – Napoleon Bonaparte, Van Gogh
| | |
| --- | --- |
| You may browse selected articles from below e-databases via one of the following means: | |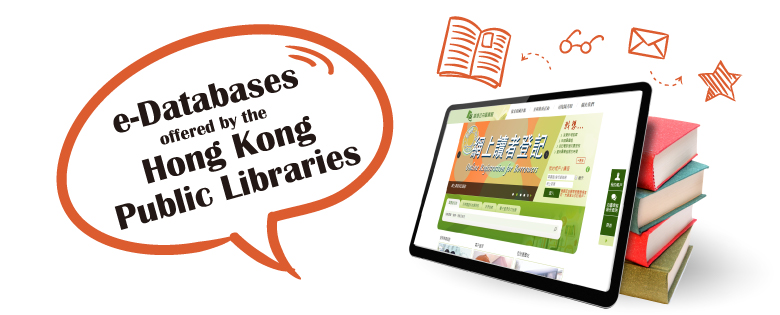 李德軍,《靈魂的腳印——筆觸之梵高作品》,《藝術品鑒,Appreciation 》,2019年15期 。

宛鳳英,《拿破侖發動戰爭與近代歐洲一體化進程》,《史志學刊,Journal of History and Chorography》,2015年02期。

師暉,《孤獨的色彩布道者——梵高色彩繪畫藝術研究》,《漯河職業技術學院學報, Journal of Luohe Vocational Technology College 》,2019年06期 。
Shosenberg, James W. "Napoleon's Egyptian Riddle: Though the Young French General Ultimately Failed to Wrest Egypt from the Mamluks, He Did Win the Trust and Support of His Countrymen." Military History, Vol. 34, Issue 1, May 2017.

"The Day(s) of Death." USA Today, Vol. 147, Issue 2886, Mar. 2019.
Cook, William. "Van Gogh's Sunflowers: the Misunderstood Masterpiece." The Independent (Daily Edition). 5 Jul 2019.
Riggs, Mike. "The Age of Napoleon." Reason, May 2019.


Crook, Malcolm. "Napoleon. A Life." Historian, Summer 2019, Vol. 81, Issue 2, pp.337-339, 3p.

Sinclair, Lain. " Vincent van Gogh The Pilgrim Painter." Tate Etc., Spring 2019, Issue 45, p1, 1p.
Frederiksen, Linda. "The Invisible Emperor: Napoleon on Elba from Exile to Escape." Library Journal, 15 Sep. 2018, Vol. 143 Issue 15, p65, 1p.