The Science of Food – Genetically Modified Food
| | |
| --- | --- |
| You may browse selected articles from below e-databases via one of the following means: | |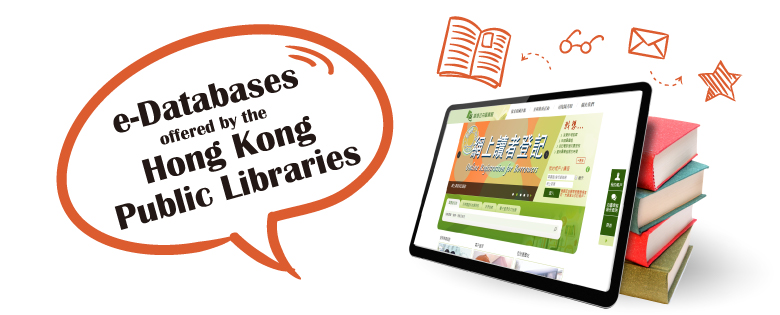 馬云燁,《解決糧食短缺的新思路 未來,人類都得吃人造食物》,《世界博覽,World Vision》,2017年22期 。

王針針,《納米技術在食品科學工程中的應用》,《現代食品,Modern Food》,2017年01期。

冷喜芳,《食品科學與食品安全的發展趨勢》,《現代食品,Modern Food》,2017年07期 。
| | |
| --- | --- |
| Melissa Diane Smith. "7 ways to eat out GMO-free: tips and tricks for avoiding genetically modified ingredients when dining out" Better Nutrition, Vol. 78, Issue 13, 2016. | |
Cookson, Clive. " Why the future of gene-edited foods is in the balance" FT com. 11 Mar 2019.
Idowu-Adebayo, Folake. "Genetically modified and biofortified crops and food security in developing countries" Nutrition and Food Science, vol 49, No5, 2019.

Dewey, Caitlin. South Florida Sun. "The future of food: DNA editing; New methods are cheaper and faster, but critics are wary" Sentinel, Aug 19, 2018.

Amusan, Lere; Olawuyi, Seyi Olalekan. "Between Food Quality and Quantity for all in Africa: What They Refuse to tell us about GMO Foods"Gender & Behaviour. Issue 1, Vol. 17, 2019, p12284-12298.

Rosso Grossman, Margaret. "Labeling Bioengineered Food in the United States: Final". Regulations from the US Department of Agriculture" European Food & Feed Law Review; Vol. 14 Issue 2, 2019, p142-151.