Pop culture has evolved with times. If you want to learn more about the trends of pop culture all around the world over times and their origins, please log in to the following electronic resources to enjoy the fun of culture tour!
e-Book
ProQuest Ebook Central【Login】(1)
Formerly known as ebrary Academic Complete, this collection provides access to scholarly e-books from world-renowned publishers / university presses for study and research, covering subjects such as business & economics, health & medicine, humanities, science & technology and social sciences.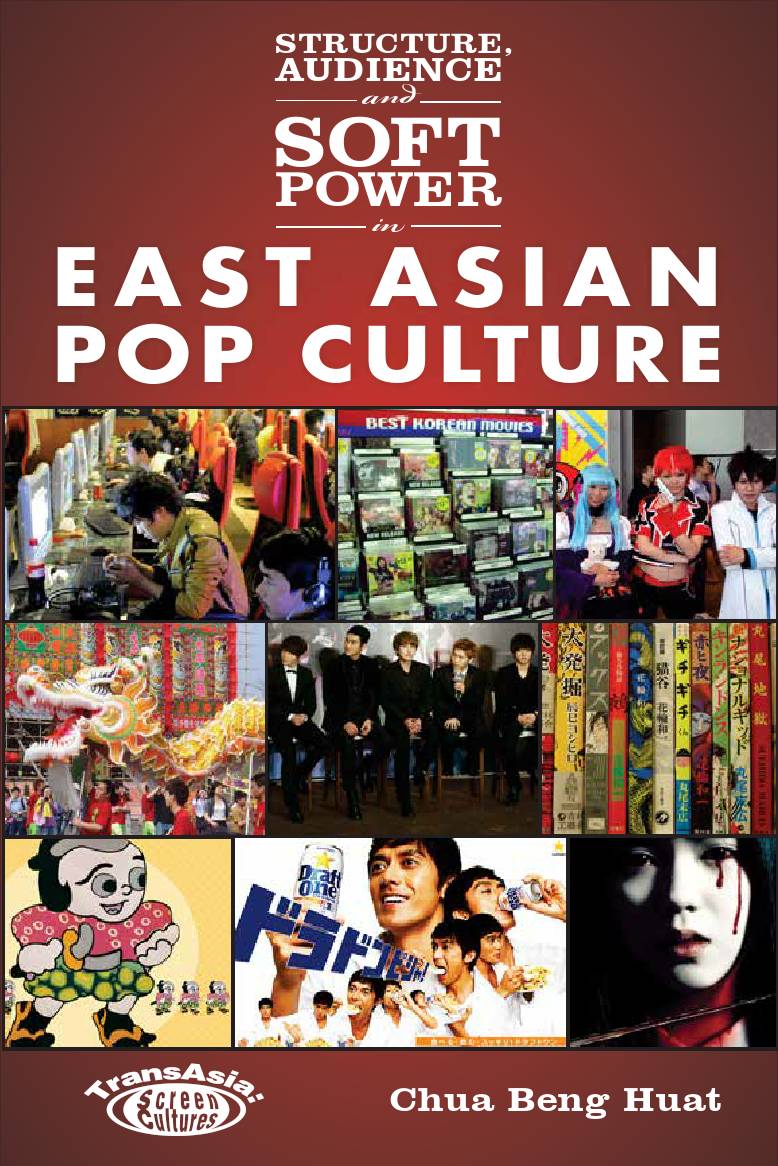 Beng Huat Chua. Structure, Audience and Soft Power in East Asian Pop Culture. Hong Kong University Press, 2012.
HyRead ebook【Login】(1)
It mainly offers Chinese books published in Taiwan, including children books for paired reading, literature and fiction, and books on business and economics, household knowledge, social sciences, technology and medicines, language learning, education, biography, etc. The books are available for online reading or for downloading to personal computers and mobile devices.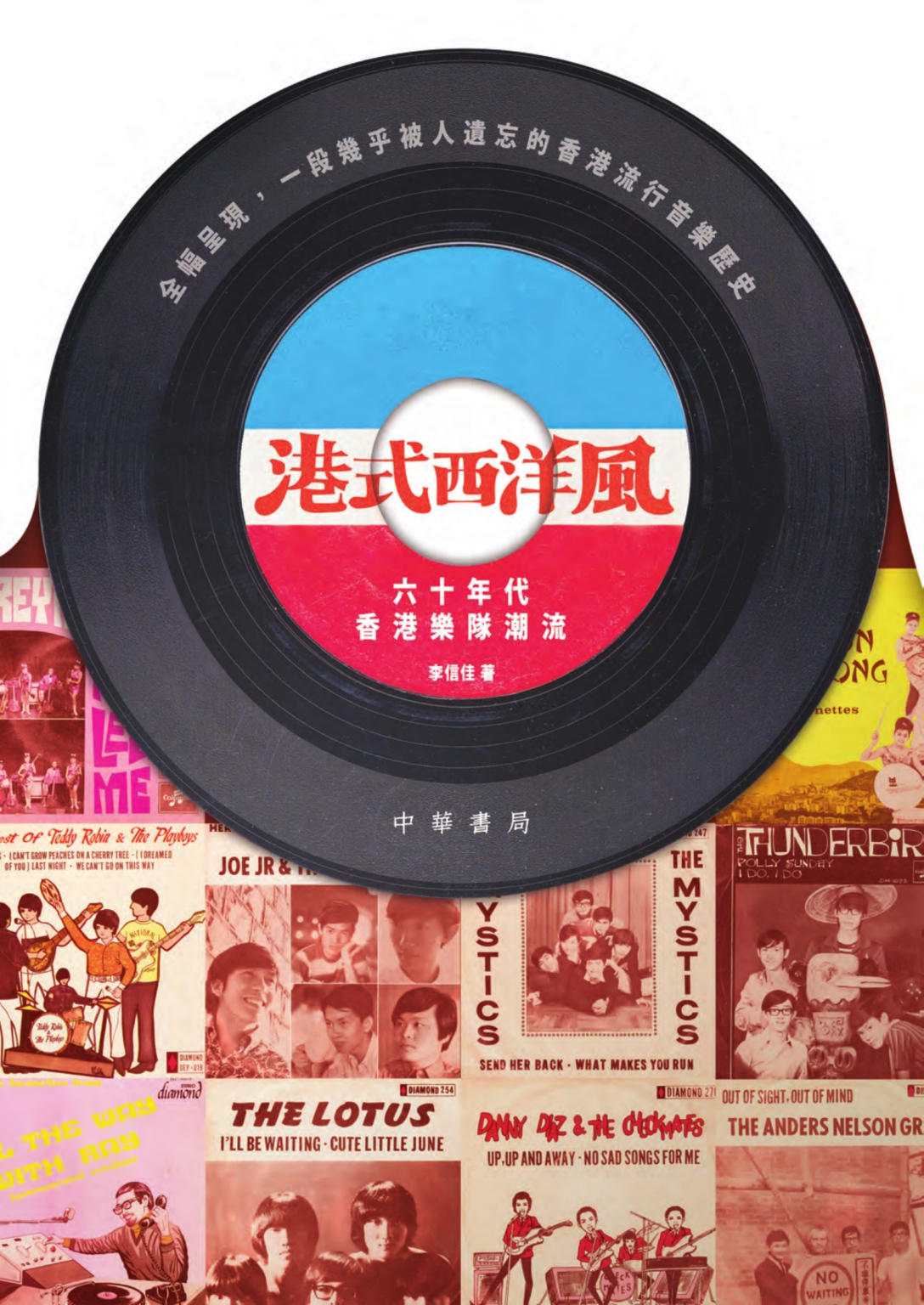 李信街著。《港式西洋風:六十年代香港樂隊潮流》。香港︰中華書局(香港),2016 [民105]。
Apabi Chinese eBooks (Adults Collection)【Login】(1)
Apabi is a large e-Book library comprising book titles published in the Mainland. The Hong Kong Public Libraries has acquired a collection of more than 90,000 items. The e-Book collection consists of two parts - "Sports and Fitness" and "e-Books on various subjects". The latter covers philosophy, social sciences, literature, arts, history, geography, natural science, medical and health etc.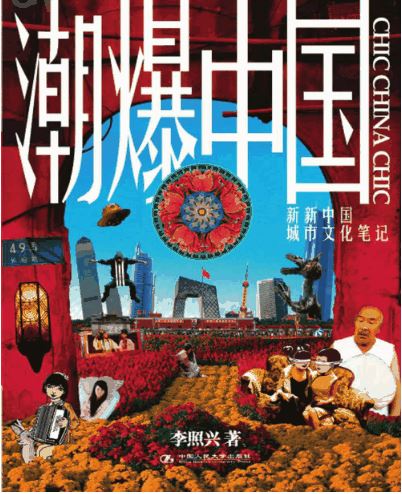 李照興著。《潮爆中國︰新新中國城市文化筆記》。中國人民大學出版社,2009。
e-Databases
China Academic Journals Full-text Database (CJFD)【Login】(1)
It offers access to thousands of full-text journals published in the Mainland dating back to 1994. The subjects covered include literature, history, philosophy, politics, military affairs, law, education and sociology, economics and management, basic sciences, engineering and technology, agriculture, medicine and hygiene, electronics and information science.

e.g.
龍莎莉。潮流文化的演變歷程與青少年價值觀念轉變分析〉。《中國外資》,2012年第24期。
Scholastic GO!【Login】(1)
Scholastic GO! is an English e-database of encyclopedias. It covers a wide range of subjects including arts, social sciences, geography, history, philosophy, religion, sports and entertainment, science and technology, etc.

e.g.
Marsden, Madonna Coughlin. "Twentieth Century: Popular Culture." Scholastic GO!.
Available Locations:
(1) Remote access through HKPL website (for HKPL Library Card holders)
(2) All Hong Kong Public Libraries (except mobile libraries)